Employees are an asset to any business and therefore these assets should be should be brought to their maximum potential. Businesses and organizations use Employee Monitoring to do just that. Employee monitoring allows a business to track employee involvement with work related tasks and this ensures productivity, allows a business to have a track record of certain their staff and even ensures the safety of an employee because a record of their work hours is retained. Their weaknesses can be revealed and worked on and what they work strongly with can be rewarded.  This is imperative when performance reviews are held.
Employee monitoring is nothing and has been around since the late 1800s in the form of timesheets. Now that we have far more technology centered workplaces, it has become easier to monitor employees through software and devices. Employers are at even more of an advantage when these devices and software are company provided.
But how does one first go about tracking employees? Say you are now in charge of a business of about 25 employees. It is impossible to go and observe every employee individually. This is why dedicated software exists to do the same job. Your job should become a lot easier if employees have company assigned devices. Here are three checkpoints you should always visit when monitoring employees through devices:
Tracking Employee Email
Email is the main source of communication both in and out of the companies. Companies usually provide employees with their own emails to have a more organized and central structure of communication. What most employers don't do however is track email . Emails sent to colleagues or clients help keep a record of every transaction the employee does, therefore in a way it is a record of their performance.
 If the employer is suspicious of company information being leaked, it can be checked immediately. In the same way if an employee is accused of misusing company servers, it can be verified.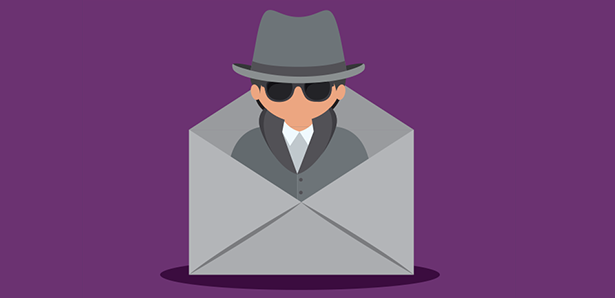 Recommended For You: Employee Monitoring Software – Spy Employees Remotely
Tracking Employee Movement
If you are in charge of a large work force whose work is out in the field, you should be on top of their every move. You shouldn't have to rely on blind trust when the company might be at risk. An ideal situation would be to have a GPS tracker to have real time locations along with a log for future reference of each employee. This would ensure any suspicion of misconduct or even confirm it.
Tracking Employee Calls
The same protocol should be followed when tracking employee calls. The employer should have an idea of business related communication as business call are essential to sales or business earnings. Finding out whether an employee followed company policies while conducting one of these phone calls should not be an issue.
Keeping all of these things in mind, XNSPY developed their cellphone tracking app. XNSPY allows the user to track other devices. The app is installed on the desired device and becomes invisible. The activity is then monitored from another device. Calls, texts and messages are easily tracked by the app, but on top of this XNSPY provide real time tracking, with a location log for future use. One of the most popular features is the "Geo-fence" feature where the user can set up safe and unsafe locations. The user will be notified immediately if a device crosses into an unsafe region.
XNSPY is a modern tool to maintain Employee Monitoring and employers should use all necessary tools to ensure maximum productivity.