It's no secret that gas prices are rising. And if you've got a delivery business, then your fuel expenditure perhaps makes or breaks you. Add to the mix dishonest employees and you have yourself a mighty loss program. That's a pretty bad situation. So what if I told you that there is a way you can mediate your fuel prices and your workers? The secret is all in your employee monitoring software, XNSPY. But you need to structure out a few things first.
As an entrepreneur, you're continually searching for approaches to cut expenses and raise your overall revenue. There are some conspicuous approaches to spare that last bit of profit. You've heard them all before—recommendations like looking at the best costs on everything from borrowing office furniture from those who can spare it to wireless employees, bargain for administrations with customers, and continue enlisting to a base.
They are all substantial tips, yet we needed to produce a rundown of imaginative approaches to save money, and enlist ways that even experienced entrepreneurs could gain from. In this way, we connected with a few business people and thought of these profit making, money saving tips that anyone could use.
1.      Route Planning with XNSPY
XNSPY lets you see the current location of your target. So if you install it in your employee's phone, you'll be able to see where they are when you've dispatched an order or a sales good. This also means that you can plan the route between point A and point B ahead of time. Here's how it will save money:
It will help you in choosing the best, shortest route
You will become time and fuel efficient
You'll experience an increase in productivity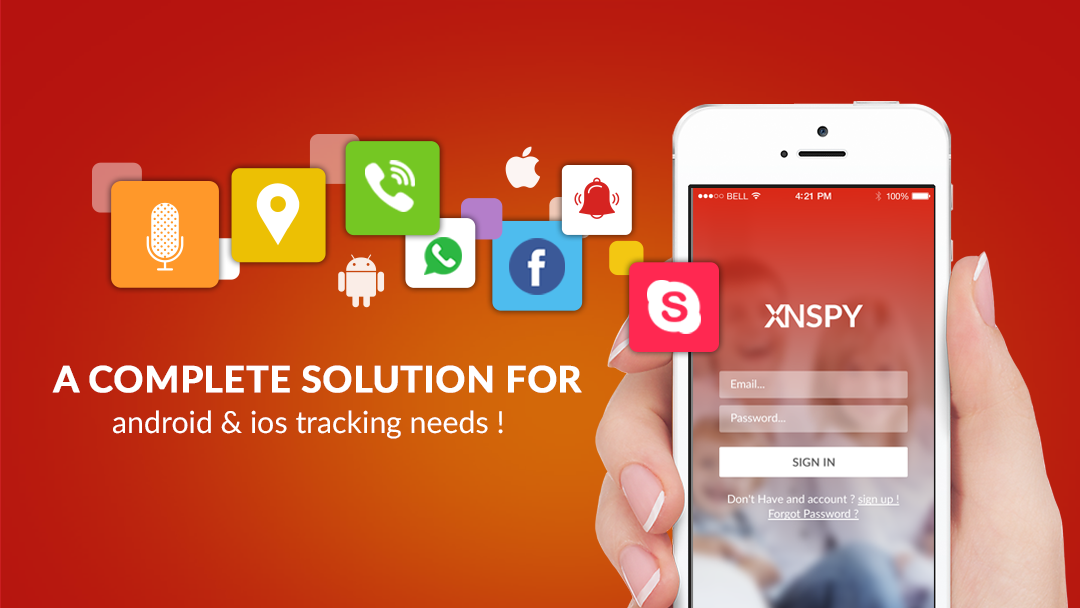 2.      Location History Checks with XNSPY
Do you ever get the feeling that your driver is taking way too long to deliver a good? Maybe he's taking unnecessary breaks while on the way. Maybe he is using the company vehicle for his personal use. Maybe he's taken a little detour. All of this, in return diminishes productivity, increases fuel costs, and makes your customers unhappy. With an employee monitoring app, you'll be able to keep a check on your driver's location history. Here, you can save money by:
Making sure your employee took the assigned route
Monitor the amount of time he took versus the expected time to deliver a good
Monitor if unofficial detours were made with the vehicle
3.      Geo-fencing with XNSPY
This is also part of the pre-planning. When you chose the best route for a delivery, mark the required travel area as the safe zone, and the areas around it as the unsafe zone. You, the manager will be notified if your employee leaves the safe zone and enters an unsafe one. This will save you money because:
It will keep your driver on track
It will ensure the safety of your driver and goods
You can guide the driver along the way in case they get lost
Managing Costs in the Way of the Future
Now and again the most ideal approach to minimize expenses as a private venture proprietor is to acknowledge certain impediments; every business has its limitations. You're not the only one with constraints—the trick in this day and age is to figure out how you can use technology to find creative ways to minimize those limitations. You will be unable to understand that the new copier you've been meaning to get this quarter isn't possible since your offers aren't sufficiently high. By doing your examination, making a financial plan, and adhering to it, you set yourself up for monetary achievement. It's what might as well be called living inside your methods. But it might as well be worth your while in the long run. Besides, running a delivery business without an employee monitoring software seems way too risky a thing to do. It's not just about saving cost anymore. It is also about information transparency. Companies in 2017 will be increasingly moving toward open and cross departmental communications. Building silos within companies is not so passé. So monitoring is no longer as much about control as it is about openness and connectivity. Don't leave your company to uncontrolled external risks and become part of this new age movement. Install XNSY, and mediate time, money, slackers and fuel consumption.