Earlier on our blog, we discussed whether it is better to have ERP systems or other employee monitoring apps that can be found in the consumer market. We concluded that ERP system—although more sophisticated and complex in nature—are not always the right choice. For one, they can cost an arm an a leg, which a new company can simply not afford in its infancy. For another, perhaps you don't even have a sizeable database that entails an ERP system. In that case, consumer apps will be the better option and can often surprise you.
I'm going to give you 3 tips that will help you if you're choosing employee monitoring for the first time.
1.     Look for Mobile Apps instead of Bespoke Software
The first thing you've got to do is change your mind set. You need a different purchasing strategy. So far, you've been thinking of bespoke software for employee surveillance. You think that you need to go to a tech agency, tell them what you need, and wait for them to give you a build to order software with your company's stamp on it. That's all well and good, but what you should know is that it is not the only option.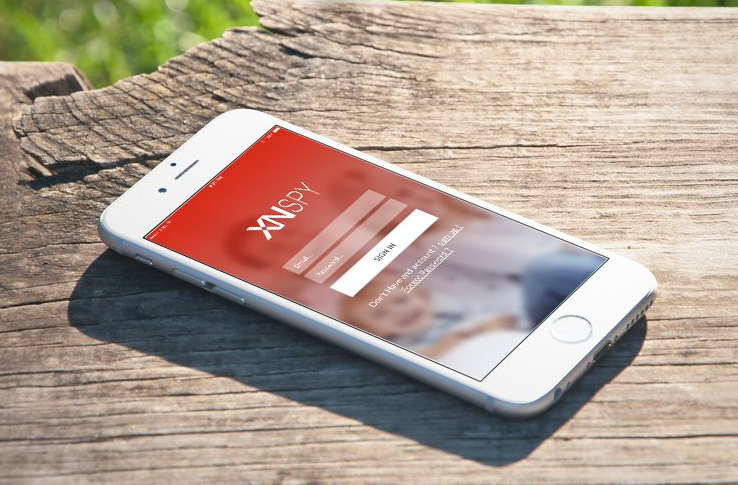 Look instead of mobile apps that offer device monitoring. They are easier to get by and like we mentioned before, less costly for the company. There is also less risk involved—if the method of monitoring does not work for you, the switching cost is way lower than for bespoke software, which will probably cost you thousands of dollars.
Recommended for You:  Employee Monitoring Software – Spy Employees Remotely
2.     Find Data Intel Instead of Live Video Options
What comes to mind when I say employee surveillance? Probably security cameras placed discreetly within the office and a control room that plays the live recordings of all being captured by those camera. Once more, you need to forgo these traditional images and opt instead for something that provides employee data intel rather than simply moving images. Sure, cameras have their pros but cell phone monitoring will give you a more in depth insight into certain decision making processes and even indiscretions that are detrimental to the company's performance.
3.     Monitor Communication Instead of the Person
Another traditional thought process related to employee monitoring is that it must be used to catch the person "in that act". That it has to be used because employees are by nature fraudulent and the company must to everything to keep from being exploited. That's another thing that needs to change. What you need to know as the manager or the business owner is that you monitoring focus should be on communication rather than the person themselves. Track how they are communicating with clients, supervisors and other employees and judge them according to that.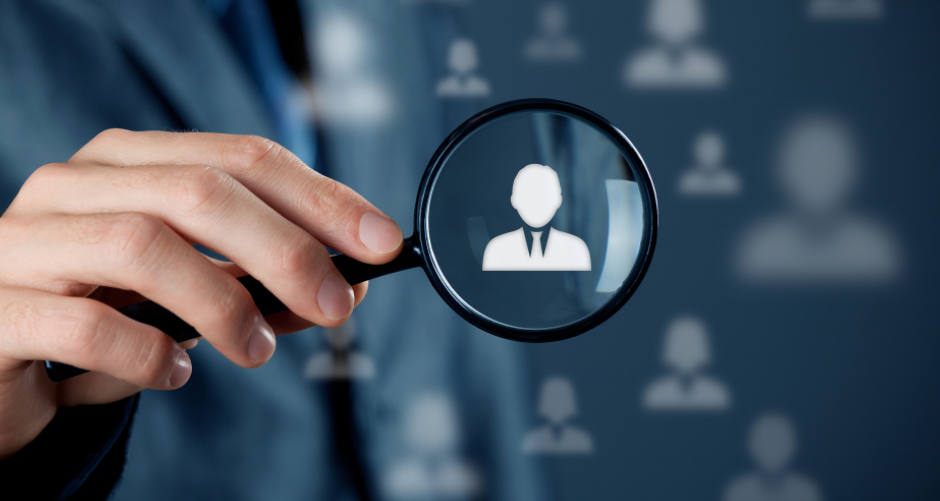 In the end, we'll repeat our original argument—what you need to know when choosing mobile phone surveillance is that you don't always need made to order enterprise systems. Sometimes, mobile apps like XNSPY work just as well, if not better, than these systems. And you'd be better off with it.