Let's discuss how parents can deal with kids who are perpetually glued to their smartphones, fingers always tapping away with unwavering attention. The truth is, kids are doing a lot of things at the same time on their phones. They are seeking entertainment, knowledge, pleasure and information all at the same time. Smartphones are triggering all their senses—the audio visual, the sensory, touch… basically everything that can help them become better learners. And there's your dilemma—the fact that the very thing you hate can actually be your child's best friend, at least when it comes to learning.
It's not that we're discouraging that kids indulge in the building blocks of this generation—we're saying parents can help attain some moderation. Here's how…
Accepting the Importance of Smart Tech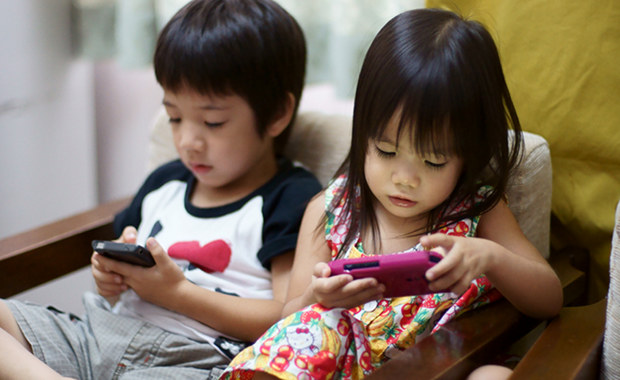 I think you know now that smartphones aren't going away anytime soon. They are evolving quicker than you think and your kids are keeping up with it. And let me tell you, internet trends are fickle.
Before you can fully understand "Parent, y u no get me iPhone", they'd be handing you a Dogecoin saying "Wow. Much smart. Very phone." You need modern parenting styles . So here is a quick guide for your worries:

So, at the end, what you've got to practice is acceptance… you can't divorce your kid from their device because they depend on it for a lot of things. Such as…
An Enhanced Learning Environment
There's no denying it—kids do learn better when all their senses are triggered. BBC News reports how smartphones allow them to have visual experiences that help them learn faster. T-mobile has the stats.

So when children use smartphones, they
Become better at reading
Develop better math skills
Have more motivation to learn
Where Does the Moderation Come In?
Well, while smartphones remain an essential part of your children's lifestyles, you should probably look up on the dangers that come with them.
Your kids are not just texting and making calls on their phones anymore; it's very likely that they're using Facebook or Twitter. Social media is the new playground, and every playground has its bullies. This is what you should know about cyber bullying: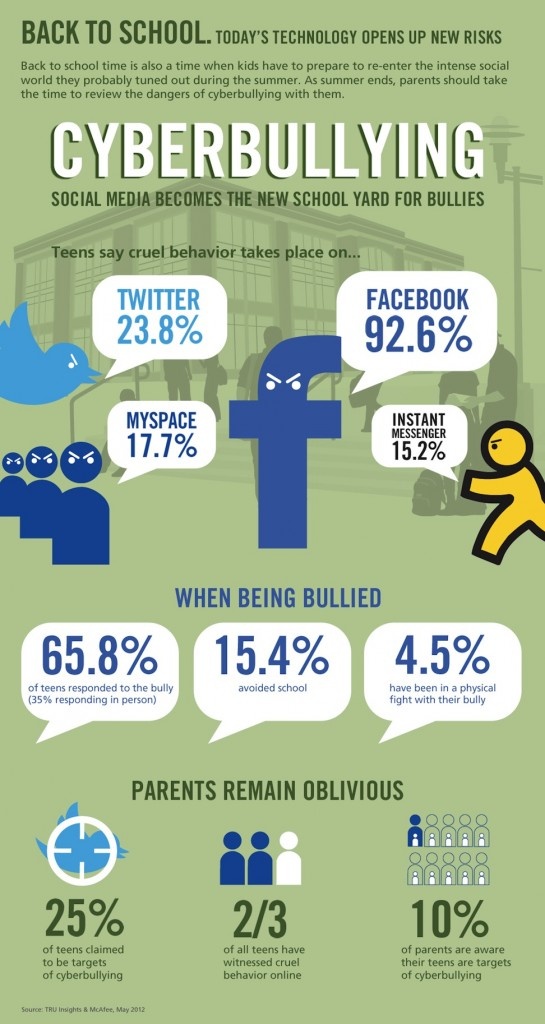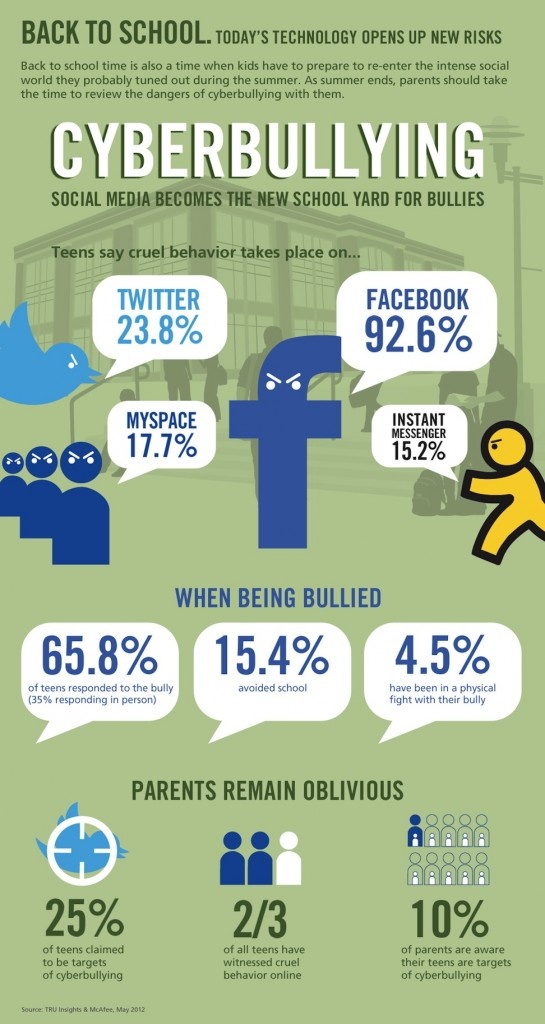 This is where your role comes in. You've got to be the moderator who tells them when enough is enough, to unplug when they are in a bad situation or to maybe indulge in some physical activity.
What Else is There to Know?
A few more things! Bullies aren't the only thing on their smartphones, you know. There are a few dos and don'ts about online activity every parent needs to know about.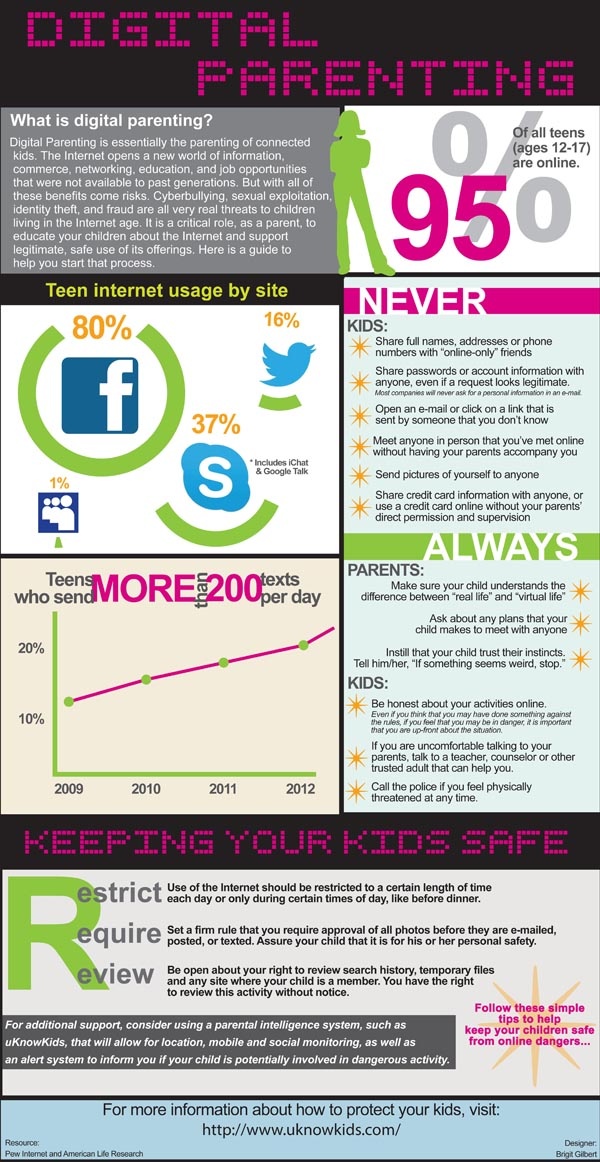 Don't let them misuse their smartphones; instead, help them in using it in a constructive manner.
But How Can You Monitor Everything At One Time?
Lucky for you, smartphones work in your favor as well. There are apps that can help you monitor your child's online activity, physical location, call logs and a lot more than you thought possible (psst, you know the app I'm talking about). And you don't even have to do it separately—everything is available to you at one control panel. Don't worry, you're not the only parent who spies on their children!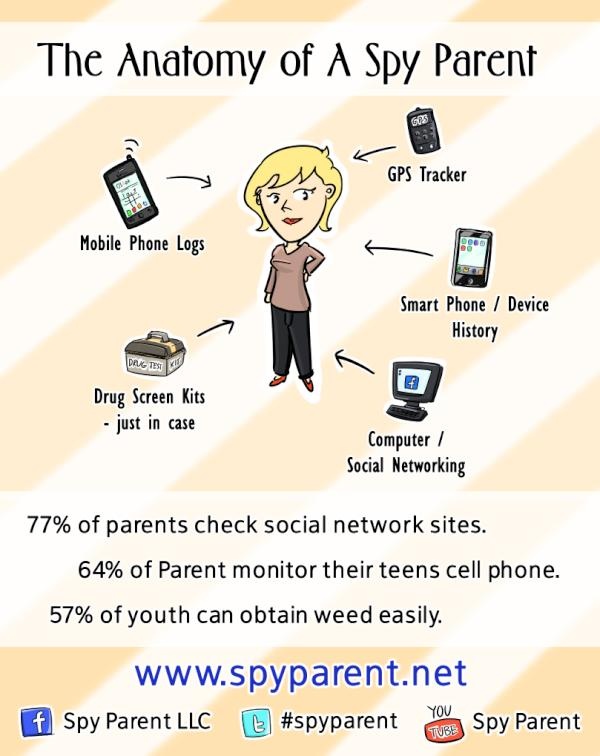 Are You Good to Go?
Well, you're nearly there. You've done a good job understanding the lifestyle of the smartphone users you look after. Now, you need to know how to manage and monitor them. You're part of the smartphone generation too! Know what apps you can use to your benefit. Mobile spy software can work wonders and tell you everything you wish you knew about your kids and employees. And remember to always keep up!