Celebrating Father's Day on a budget? Here's a quick guide to buying your dad a worthy gift for under USD 50.
Amazon Fire Stick 4K
Because who doesn't like crisp, 4k streaming of their favorite TV shows? If your TV doesn't support 4K streaming, this surely makes for a valuable gift for your dad who likes to spend evening Netflixing or Huluing.
Price: $39.99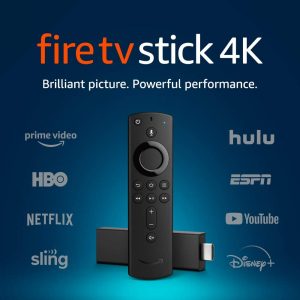 2. Grilling accessories
If your dad already has a grill, these grilling accessories from OlarHike will surely be a great addition.
Price: $30.99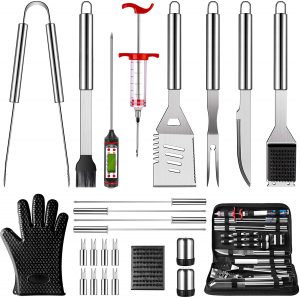 3. Stars Wars Death Star Popcorn Maker
If he's a fan of Star Wars, this Death Star Popcorn maker would go perfectly for that weekend streaming.
Price: $49.99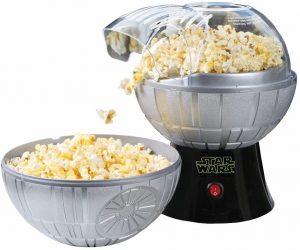 4. A sushi-making kit
If your family, especially your dad, loves sushi, Delamu has a great sushi kit that comes with 2 rolling mats, 5 pairs of chopsticks, 1 paddle, and 1 spreader.
Price: $12.99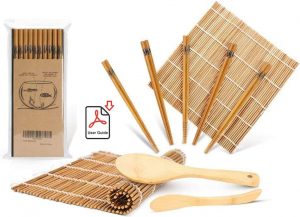 5. A fire pit
With this fire pit from Kingso, your family will have a new favorite hangout spot in the yard. The 22-inch fire pit comes with a mesh spark screen cover and is made out of steel.
Price: $49.99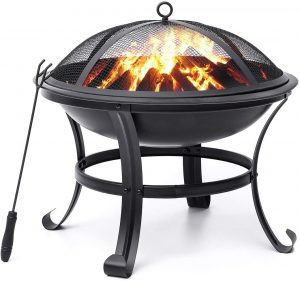 6. UGG slippers
For every time your dad made fun of your UGG boots, it's now your turn to let him know why you loved yours and how he's missing out on so much comfort. The UGG slippers are so comfy, he wouldn't want to take them off, all day.
Price: 49.95