'It is the season to be jolly! We are so lucky that we are celebrating one more Christmas together with you guys! Seems like yesterday that I was writing the first ever Christmas post for this blog. I thought I had a lot of followers way back then. Somehow, the readership of this blog has grown and grown along with the XNSPY family. And for that, we are so grateful!
Before we sign off the holidays, I've got a few reminders for you guys!
For starters, XNSPY is available at a 50% discount right now! If you had been wishing to get an upgrade on your subscription, you can do that now for half the price! And if had been visiting this blog but never actually got around to trying the app—here's your chance. Get the full experience at double the value, and you, too will become part of the XNSPY network. And let us tell you, we are a pretty resourceful network at that.
Secondly, did you hear, we are now iOS 9.2 compatible? If you had upgraded your iPhone and were wondering when you'll be able to use XNSPY, the answer is now! We had been working on it so that we could bring you flawfree services. Remember, you have the option to choose between iPhone monitoring with Jailbreak and iCloud monitoring (which requires no Jailbreak).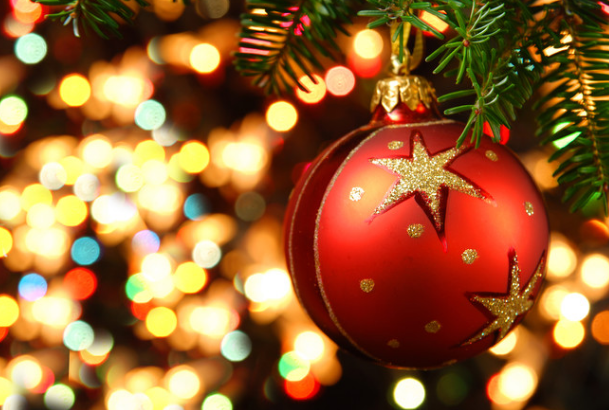 So that's what XNSPY has left in the stocking for you this Christmas. As always, we have loved talking to you and posting your opinions on this blogs all this year. Here's to more merry conversations for 2016.
With that, our #12DaysofXNSPY series come to an end. What great fun we'd have. Don't worry, we haven't forgotten wrapping up the carol. On the 12th day of Christmas, we've got XNSpiers singing! Singing what, you ask? Our Christmas carol, of course.
On the twelfth day of Christmas, XNSPY gave to me,
Photo & Videos Playing!
Perfect Android Compatibility!
Call Listener-a-Listening!
Handy Watchlist Alerting!
50% Discount on ALL Packages!
Live Screenshots Snapping!
Surroundings Recorder Recording!
Email Monitor-a-Monitoring!
GPS Trackers-a-Tracking!
And brand new iOS 9.2 compatibility!
Merry Christmas and Happy Holidays from the folks at XNSPY!
Recommended For You: