The holiday season after Christmas day starts to simmer down. Everyone is still groggy and are going through a seasonal 'hangover'. The holiday spirit however turns up to a full boil once New Year starts to come around. New Year's parties are planned and invitations are sent out. Now as a parent, arranging, managing and coordinating Christmas alone was hectic enough, even though it paid off. Your children however are not tired and are still yearning for a chance for celebration and partying before the schools open up again and they're forced to go back to their tiresome routine. Inevitably you child will receive one of those New Year's party invitations mentioned earlier. Now being an open minded mom or dad, you understand why they want to go out to party one last time, so you let them.
But you don't have to go into this decision completely blind. If you know anything about New Year's parties, you'll know for sure that they can get a bit extreme. Reports suggest that around 80,000 end up in hospitals during holiday season alone. You'll think that you've raised your child well enough to know that they won't do anything stupid, but chances are that something of the sorts might happen. This is why you should have a back-up plan, something to fall back to if things take a turn for the worst. You child's safety after all is your no.1 priority. This is where our cellphone tracking app XNSPY is your best tool.
XNSPY is our mobile tracking app that can be installed on any iOS or Android device and once it is installed, it cannot be uninstalled since it is invisible. From your own device, you can track texts, phone calls and app usage. XNSPY's exclusive features will further fulfill your needs, such as:
1. Real Time Tracking
On your own device you will be updated about the real-time location of the device the app is installed on, in this case your child's.  If you're unsure of where they are at the moment when they're out of the house, this feature is your friend.
Read More:
2. Geo-Fences
You can set up geo-fences through your phone around areas and deem them safe or unsafe. If your child crosses a fence into the 'unsafe' region, you will be immediately notified. This is a great way to make sure that your child stays within the area they said they would.
3. Whatsapp Spy
Whatsapp is a popular app amongst kids and is more frequently used than traditional texting. You don't need another app to track Whatsapp though, XNSPY allows you to check in on messages remotely.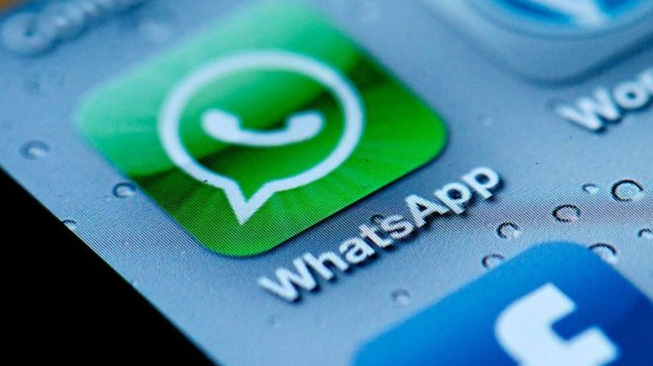 4. App Monitor
If your child uses some other app other than Whatsapp or traditional texting to communicate, such as Snapchat, fear not, as XNSPY allows you to monitor the activity on these apps too. You'll also be able to see what apps they use.
At the end of the day, you'll have a better peace of mind knowing where and how your child is at these New Year's Parties. If you buy now, you'll be given a 40% discount for New Years!
Happy New Years!
Recommended For You: