It's almost time for Thanksgiving!
It is the time of the year that signifies that Holiday season is here to come. Given the recent turn of events, all of us can use a little joy in our lives, if you know what I mean. It is the time of the year where all of our favorite orange foods make their appearance—the lovely yam casseroles with marshmallows on top and everyone's favorite pumpkin pies. And this time around, they will serve to remind us that not all things orange are inherently evil. Not all things orange will fill you with dread and an uncertainty for what's to come. Sometimes, orange things will fill you with joy and make you feel better about the things around you. Because after all, we do celebrate Thanksgiving as one nation, don't we?
So stop fretting about what's to come, and celebrate this holiday season in style. We'll let you in on 3 apps that will help you pass your Thanksgiving feast in a breeze.
The Thanksgiving Activity Challenge
So, apparently, the Apple Watch has come up with an Activity Challenge for Thanksgiving. Come November 24th, Apple users will be able to get a special activity on their wrists: walk or run 5 km and receive an award. Users will be able to do this with any workout app that integrates with Apple's HealthKit, or they can keep things simple and use one of their iPhone's own apps. When users complete this activity, they will win an "Achievement medal" and an iMessage sticker.
This activity is all inclusive because other than walking or running, wheelchair workouts will also be accounted for on Thanksgiving Day. For now, this challenge is only available in the US, considering it is where Thanksgiving is celebrated. We're not sure if an equivalent challenge will be open for other countries on the 24th.
This is a great initiative by Apple, if you ask me. Considering that this day is celebrated for the sheer gluttony of it all, it would be nice to feel like you're at least earning some of the awful calories you'll be eating. Then again, you only get to eat like that once a year…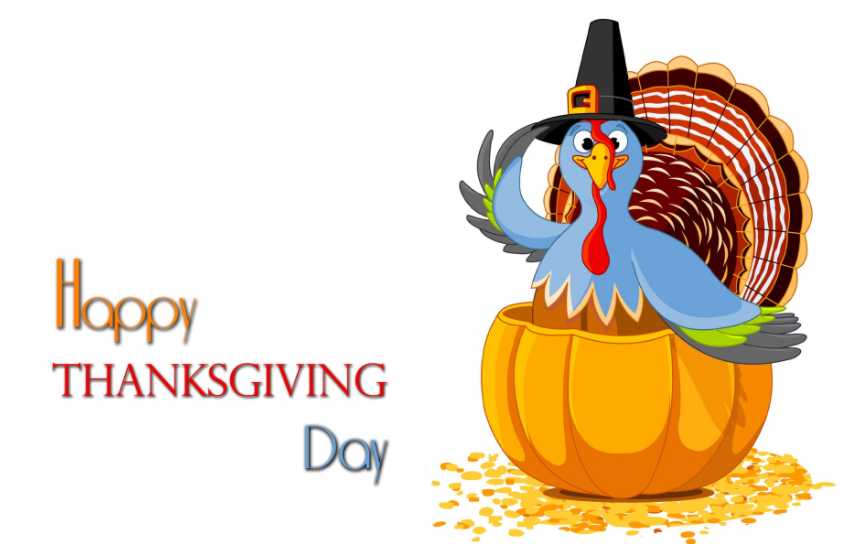 AnyList
So if you're thinking about skipping the workout for Turkey Day, how about we help you manage your cooking instead? If you get AnyList on your phones right now, you'll be able to manage not only your shopping, but also your recipes. You'll be able to align any ingredient or time you'll need to put together a table for dinner. You know how awful it can be, having to run down to the grocery store because you forgot to buy rosemary for the roasted potatoes at the last minute. This is the app that will make sure you've got everything you need before you get going in the kitchen.
And if you're preparing to host a potluck for Thanksgiving, the app is pretty useful still. You can share your shopping lists so that everyone knows what they're supposed to bring and you can have variety on your table when your guests start arriving. Like we said, if you're skipping your workout for the day, might as well go all in. Or as the youths would say… YOLO.
XNSPY
I bet you never saw that coming. But no joke guys, XNSPY will perhaps be your best friend this Thanksgiving, especially if you've got to make sure your kids don't take advantage of your preoccupancy. Make sure you're got a hold on them as you try to whip up a winning meal for the family. Be it monitoring dating apps, or tracking your children on their days out. Be it listening in on their calls or checking through their instant messages. We've got all your monitoring needs covered as always. We've come this far and although a lot has changed in the world around us that has left us in a great deal of uncertainty, we promise to only get better from here on out. Because at XNSPY, your voices are heard—in fact you guys are our greatest contributors! We listen to every bit of complain you have about the app and we assign a team to fix those bugs. We listen to any suggestions you have and we try and add on to our offerings. We've always got your back.
And guess what else, guys? XNSPY is also bringing you the best Black Friday deal you're going to get. Not only do you get a winning discount, you will also get your favorite monitoring app with increased compatibility, and brand new languages.
Intrigued, are we? Stay tuned to this blog for more news on the Black Friday deal that is sure to rock your world. Make sure you get your friends and family on board!