It's that time of the year again where families snuggle the trouble by going out shopping to amass great deals on Christmas gifts.
Whether you plan to scour websites or the nearest Target, Black Friday shopping requires a plan, especially when you have kids by your side.
Our Advice for Black Friday Shopping with Kids
Many parents avoid taking their kids' shopping to avoid embarrassing tantrums in the crowd or a major dent in their wallets. But if you are reading through this right now, I assume that you already have made a plan to take your kids along for the Black Friday shopping.
Retrospectively, as a mother, taking my children along has always been a better bet for me, but this isn't really a case for every family. But if you do plan to take your kids out on Black Friday, you can really use these Black Friday Shopping tips:
1.Safety First
If you planning to grab door crasher sales, it's advisable to ensure that your kids are totally safe and not standing with you in those crazy long queues, ready to be trampled by adults. If you need some motivation, try the following video.
Even after knowing the risks, some parents don't step back from these unpleasant sales; rather, what they do is to leave their kids far away from the queues. Then there are some parents who even use their kids as a conduit to enter the stores more conveniently. All of this is just bad parenting and nothing more!
You can choose not to be a bad parent by having location tracking controls on your children's phones. You can try a location tracking band or something more affordable like Xnspy. You can install this app on their phones to get to their location whereabouts. This way, you won't have to worry if they are standing next to you in the queue or at the back, or randomly wandering around.
2.Have A Plan
If you don't have a plan, then you don't have a plan; which means you will only add to the length of your trip. Also, not knowing what to buy could land you with stuff that you may never need. Make a list of things that you need and shop in priority sequence. This way, you won't have unnecessary stops or unwanted items in your shopping bag.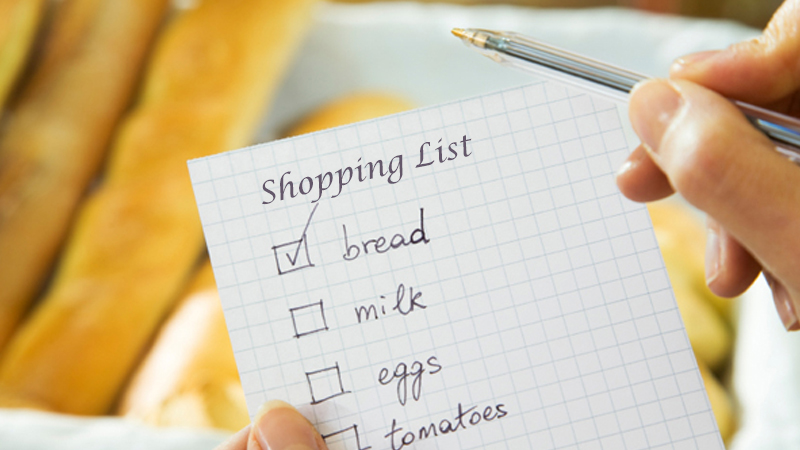 3.Don't Leave Your Kids in The Car
There's no guarantee that your child is safe in a busy parking lot. So even if it's about running just for a minute, take your kids along.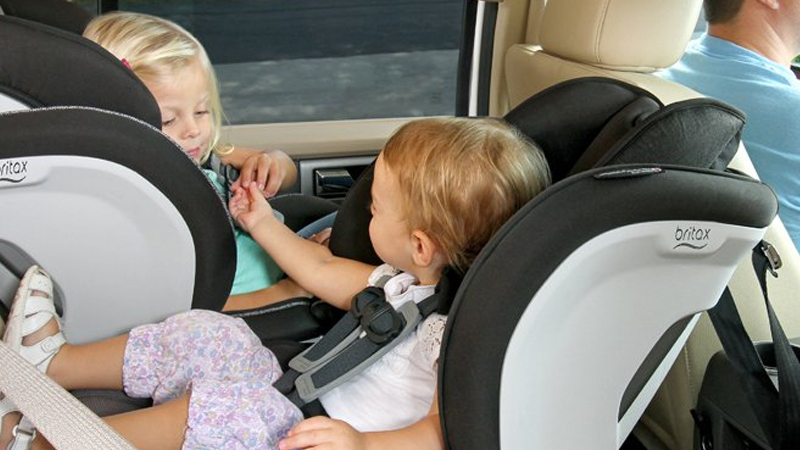 4.Make A List with Them
To avoid that awkward "I need this no matter what" situation, sit down with your child and make a list of things that you need to shop for. You need to help your kids understand the budget you would be carrying around to avoid the nuisance during the family shopping spree.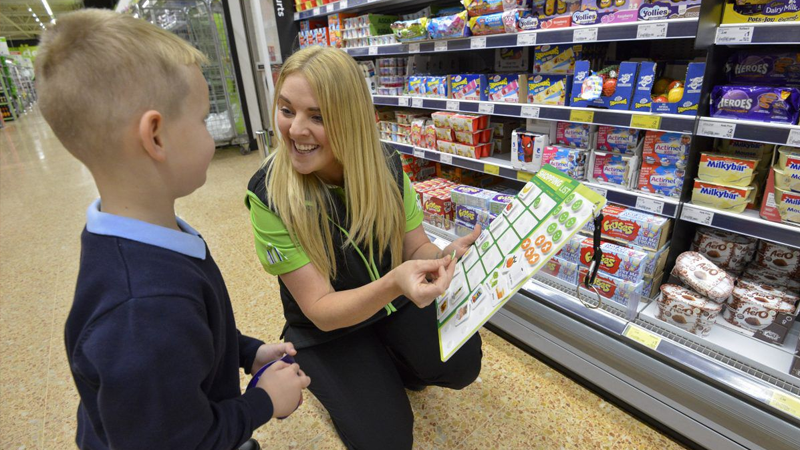 5.Shop Online
With all major retail stores providing online shopping facility, it makes no sense getting into the queues and waiting for hours? If there are some special discounts for door crasher sales, there are many brands who do the same for their online stores to avoid getting an unmanageable influx of shoppers. So keep your eyes on all such discounts being offered. Like Facebook pages for all your favorite brands or items that you want to shop for the Black Friday. You can even sign up for their newsletters in time.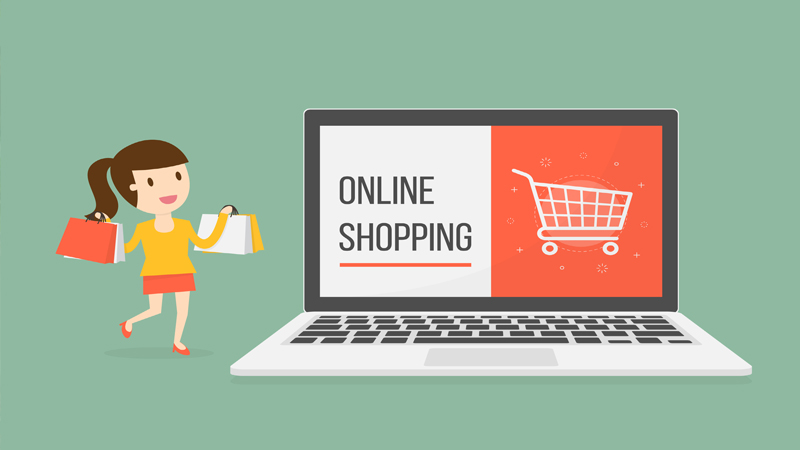 If you are going to do the Black Friday shopping online with your kids, make sure that you never share your credit card details with them. In an old report by The Mirror, online kids steal £191m every year from their parents. These figures could have grown even worse by now. There are innumerable stories of parents on the internet about their kids spending hundreds of dollars just on in-app purchases; imagine how much of a trouble could that be if such kids come across their parents' credit card details around Black Friday where everything is on sale.
With a parental control software on their phones and computers, you can know in time if your child ever makes an online purchase using your credit card. For instance, with XNSPY, you can get access to all the emails on your child's phone. No online purchase is made without providing an email address and no one risks providing a wrong email. So even if they make a purchase online with your credit card, you always have the chance to cancel the order and reverse your transaction before the item is shipped.
6.Have a shopping partner
What's better than having an extra hand (or two) to look after your child while you shop around in a busy store? Well, it's a big help, trust me! So bring a shopping partner along. It can be anyone you know who cares about your children. Your best bet would be your spouse, a family member, or a friend. If you have a nanny, that would work too.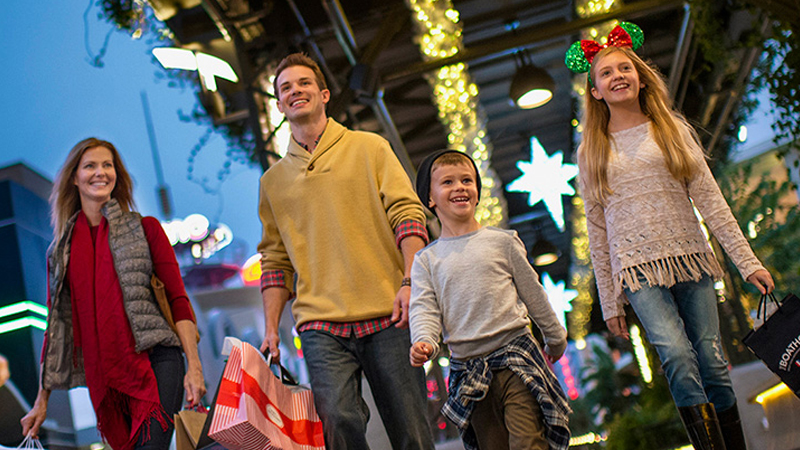 7.Sleep in
If you don't want to miss on your favorite deals on the Black Friday and if you are going shopping with your kids, make sure that they sleep through the night well, unless you are aiming for door crasher sales. I would recommend you not to take your kids along if you are planning to go all nutsy about the Black Friday Sale.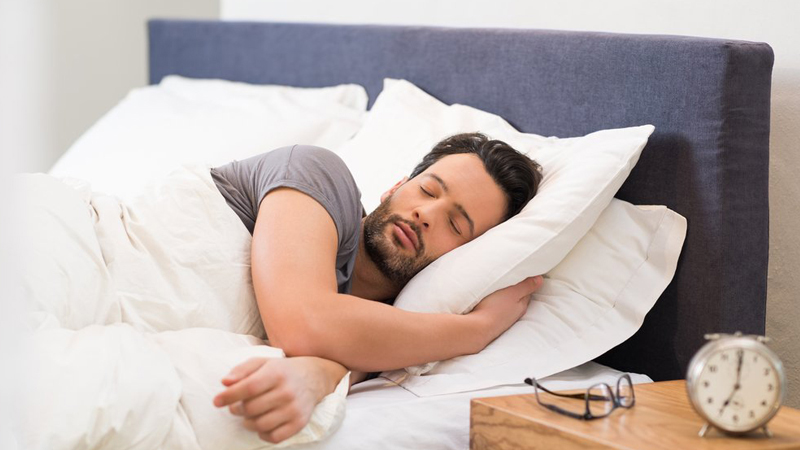 8.Bring Snacks
Lastly, bring some snacks with you if you don't want to slow down yourself during the Black Friday shopping mania. This could be really convenient as food courts in the malls are flooded with customers on Black Friday. Carry some snacks with you in the car and also when you are shopping around.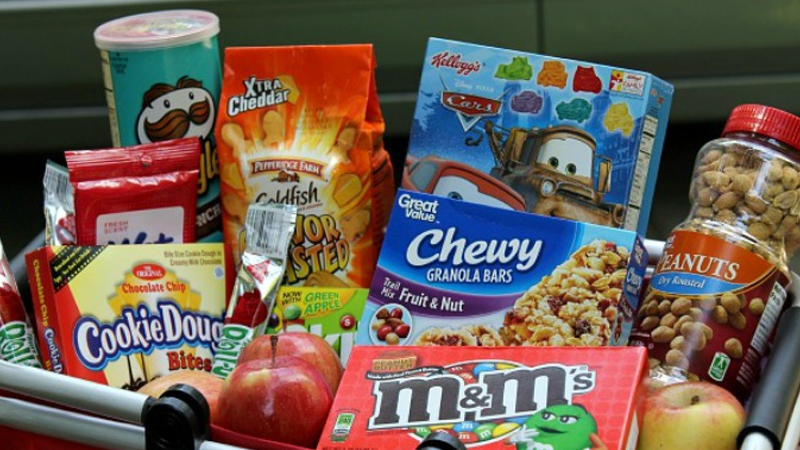 5 Ways XNSPY Could Be Your Black Friday Savior When You Shop with Your Kids
Your children's safety is imperative when you are planning to get your way through shoppers' huddles and long queues. It just takes a few moments for things to go wrong when you are out in the crowd. You still do remember the sights from the last Black Friday sale, don't you?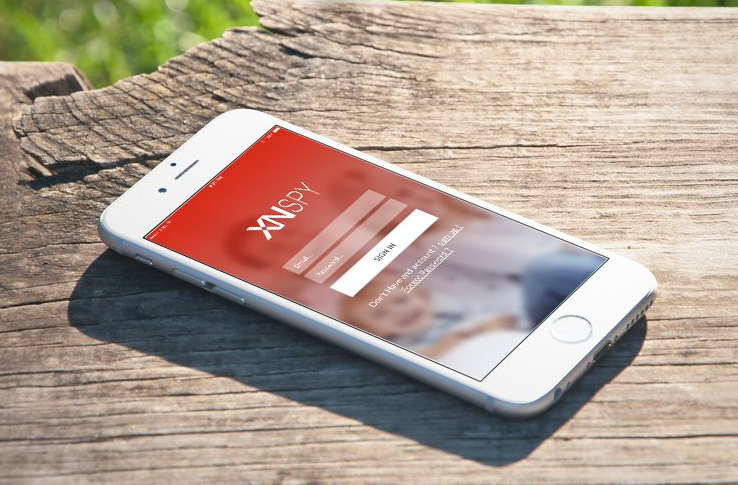 If you haven't tried XNSPY so far, now is the time to have it on your kids' phones. Here are a few reasons:
XNSPY comes with a location tracker, which means, you will always know where your child is, even if you unluckily lose them in a crowd.
If you are shopping online with your kids, you can save yourself unwanted purchases behind your back.
Your child needs to get a good night's sleep. You can lock their phones at night before the Black Friday so they don't spend time in front of screens. Well, this is something that's important for your child's health even outside Black Friday.
Most importantly, if you are lucky, you could know what your kids are expecting for the Christmas and shop for it as XNSPY will give you access to all their texts and IM conversations from WhatsApp, iMessage, Facebook Messenger, Kik, Line, Viber, etc. You can also view their browsing history and check the products that they have been searching for lately.
Different online scams surface around Black Friday and Cyber Monday. With a monitoring app on your child's phone, you could know exactly if your child is being scammed.
Make the Most out of our Early Black Friday Sale
Just like there's no better day to shop than Black Friday, there's no better time to try XNSPY than now as we are offering a Pre Black Friday Sale so you could plan everything perfectly by the time of Black Friday. Also, if you have zero clues about your kids' expectations for the Christmas gifts, getting a monitoring app like XNSPY on their phones would be just perfect.
When you download XNSPY from our Pre Black Friday Sale, you get 40% off on all the subscriptions.

Make sure to use the coupon code "XPBF" to avail the discount.