You know what I think iOS 9.3.3 users? I think a jailbreak might be coming your way soon! This means that those of you with an iOS higher than 9 can now have full untethered functionality on their iPhone or iPad. If all of this is sounding like gibberish to you, let me break it down.
A JailBreak is basically when you hack into your iPhone software and customize it. This way, you can install apps that are not even on the Apple App Store. You can customize your phone and its OS to your liking.
So far, it was only available for iOS 9.3 and under. But after a hacker released a video in which he performed an untethered JailBreak on an iPhone 5s, it changed the game for us. Here's that video we're talking about
This possibility might just be speculation, but I'm going to give you a tutorial on JailBreaking so you can be prepared.
Step 1
Go to Settings.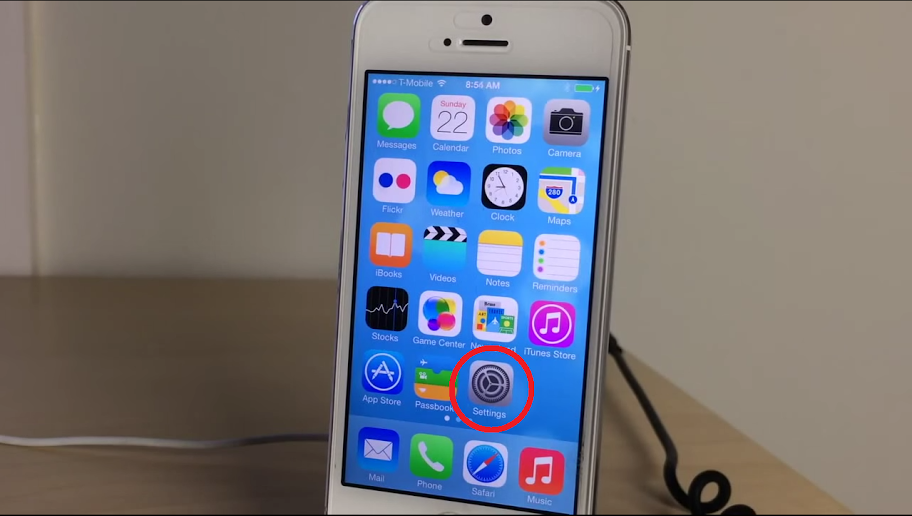 Tap "Turn Passcode Off".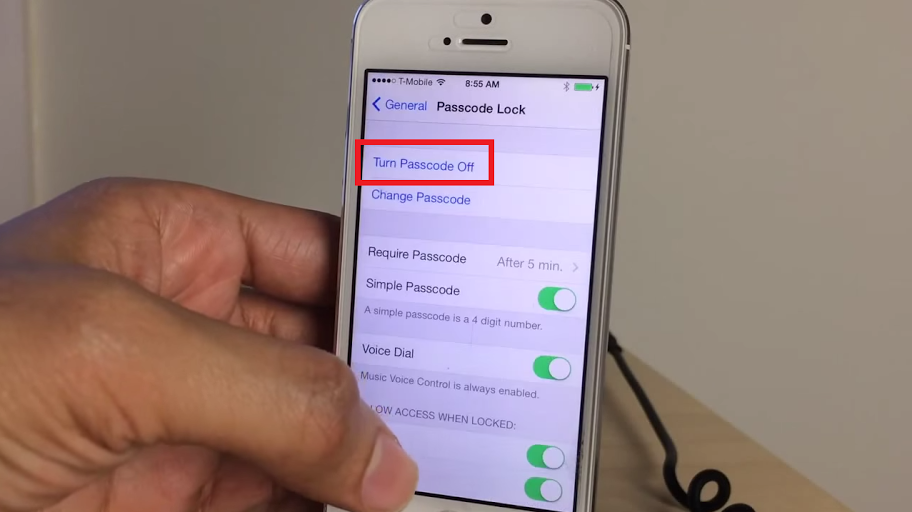 You'll need to enter your passcode first.
Step 2
Go to evasi0n7.com which should take you to this page: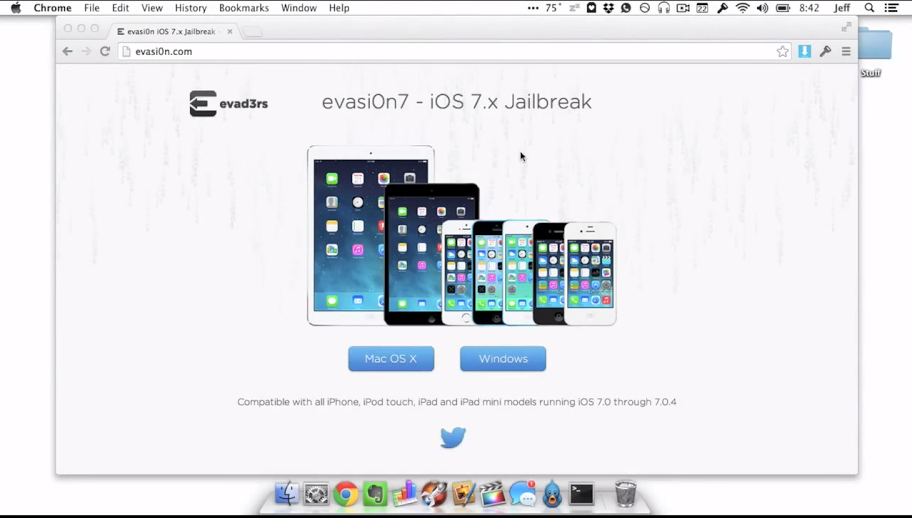 Click on the OS you have on your computer (either Mac OS X or Windows).
This will take you to Mega's website from where you can download the JailBreak.
Click on download. This may take a while.
Make sure you backup your data before going on. In the event that the process goes wrong, you could lose all your data.
Step 3
Once the download is complete, save the file to your desktop and double click to open.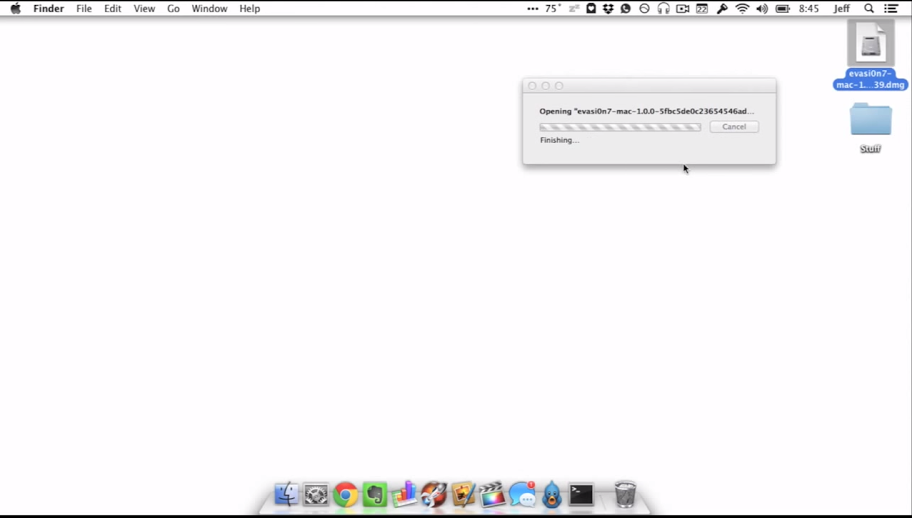 You might see the following prompt when you open it.
To avoid this, right click on the evasi0n7 icon and select open.
Step 4
Now, click on JailBreak to start the process.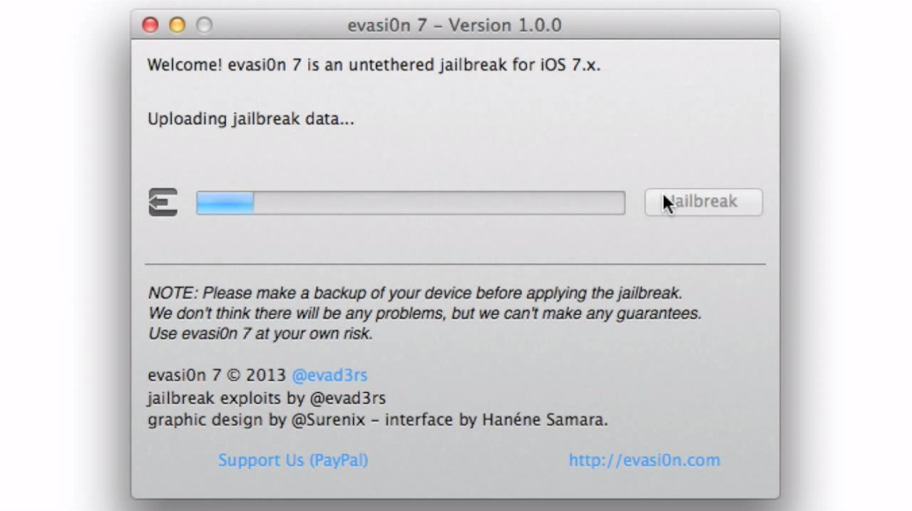 You will now see "Configuration System" on your screen.
At this point, the evasi0n7 icon will appear on your home screen.
Tap on the icon and your phone will reboot.
Step 5
Once your phone starts, you'll need to unlock it.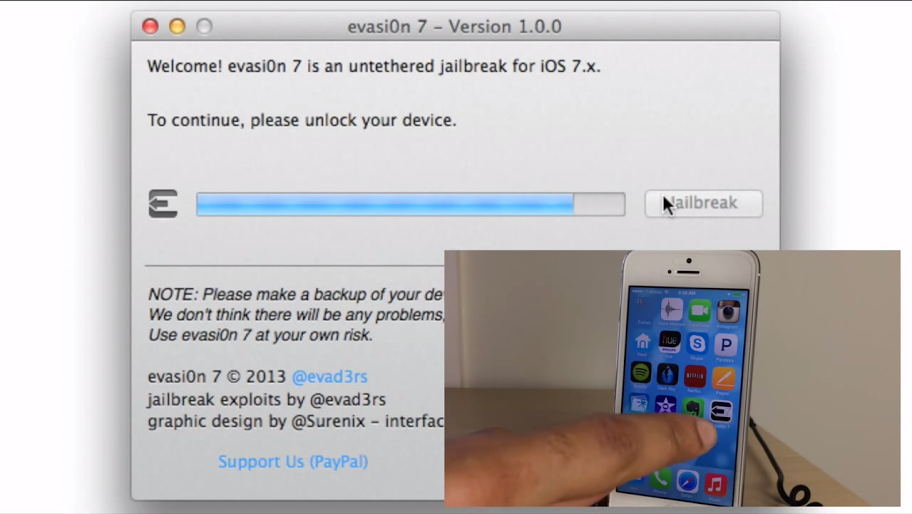 This will reboot your phone once more.
Now, the evasi0n7 JailBreak download is done. Wait for your phone to start.
Step 6
Now, your apps will now be updated to work with the JailBreak. Wait till this is done.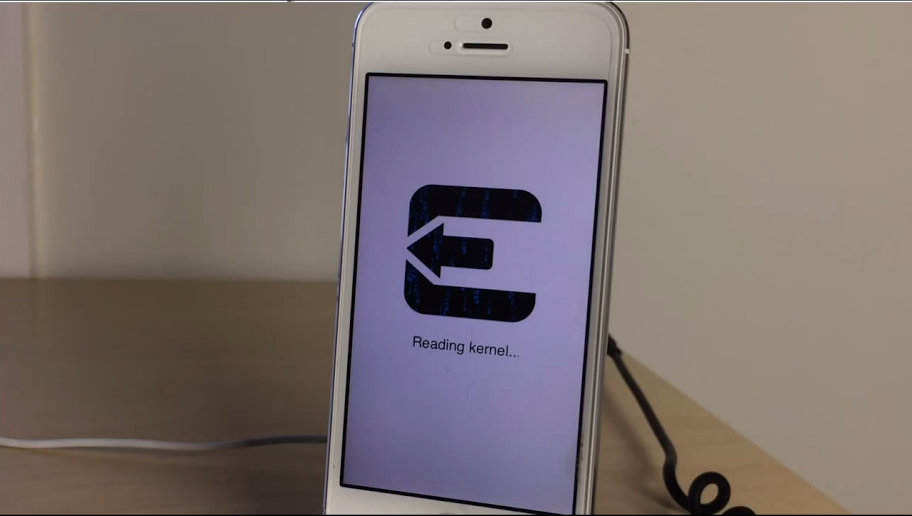 You're nearly there! You should now be able to see the Cydia icon on your screen.
Cydia is basically an app store for a JailBroken iPhone, containing all tweaks and apps necessary.
Step 7
Tap on the icon and wait for it to set up.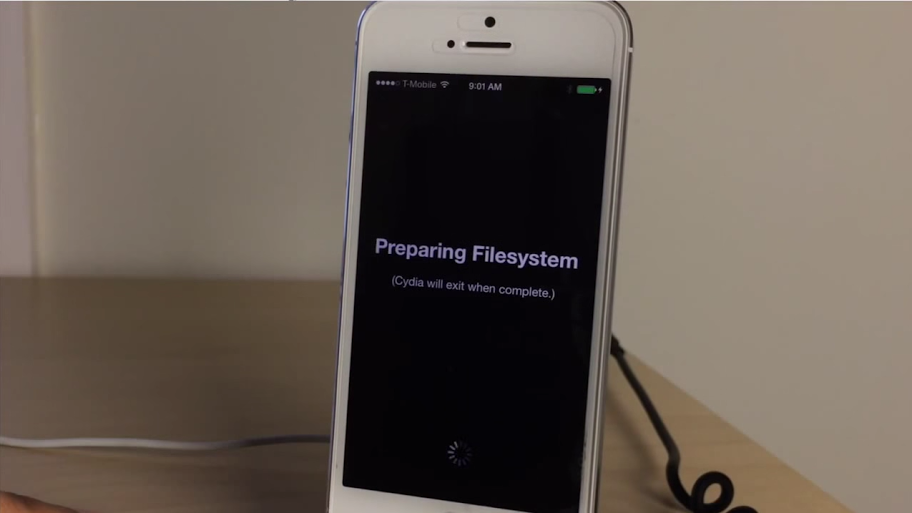 You are now ready to use Cydia and install whichever app you like!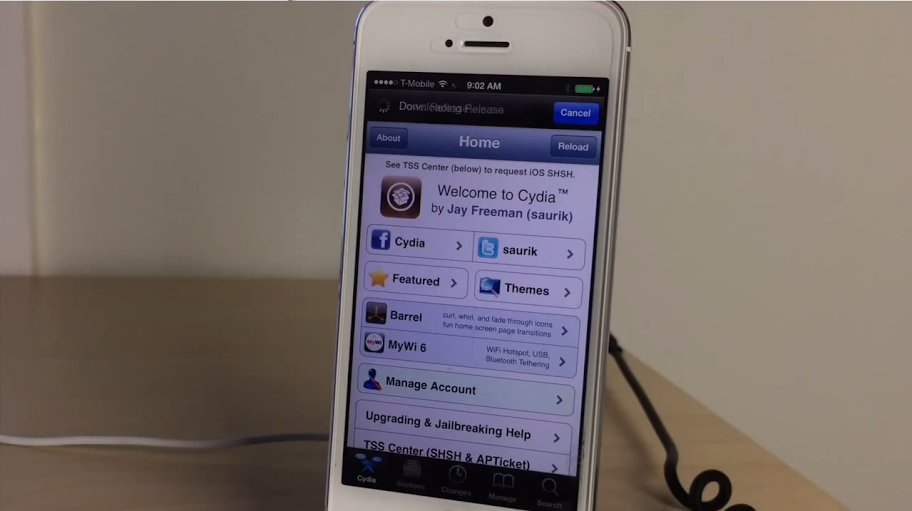 This was a step-by-step guide. For a more detailed explanation, watch the video on iOS 7 jailbreak.
Keeping Your Jailbreak Intact
If you really don't want to lose your JailBreak here is a list of don'ts that must be taken care of…
Don't upgrade your iOS
Don't restore your phone
Don't reset your phone
Other than that, you're good to go.
Start Using Your iPhone!
And there you have it. Your tutorial is complete. I get a lot of queries from you guys mentioning XNSPY won't download on your iPhone. It's because you haven't performed a JailBreak. To download XNSPY now, read our tutorial on installing the app for the jailbreak version.
Let me know if you have any questions regarding the JailBreak and I'd be happy to help!
Rumors about a JailBreakfor for the next iOS have been floating about. But while this news is not official, we have provided you with a step by step guide on how to JailBreak your iPhone. And if you're not too keen on the whole jailbreaking process, just remember, that we're got a NoJailbreak version as well!