Samsung and Apple and arguably two of the most successful smartphone manufacturers with their success brought to them mainly by their flagship products: The Samsung Galaxy S series for Samsung and the Apple iPhone. This year, both of these companies released their supposed magnum opuses, the iPhone 7 for Apple and the Samsung Galaxy Note 7 for Samsung, these two phones were to go head to head. The Samsung Galaxy 7 was released as the "iPhone 7 killer". After their release, however, both of these phones faced major criticism, one more than the other so much so that one of the phones had to stop manufacturing altogether. Today we recount what went wrong this year for these two competitors.
The iPhone Headphone Jack Controversy
Starting off with the iPhone 7, rumors before its release showed that the new iPhone was to exclude the headphone jack. This stirred up discussion where critics and long time users showed anger and complaints were made, despite that, the iPhone 7 and iPhone 7 plus were released without the headphone jack.  When asked why, Apple Marketing Chief Tim Schiller said on stage: "Some people have asked us why we would remove the analogue headphone jack, it's been with a really long time and it comes down to one word: courage. Our team has tremendous courage". While this commentary was mocked online, Schiller further justified the need to remove the headphone claiming that more space had to be made for faster technologies.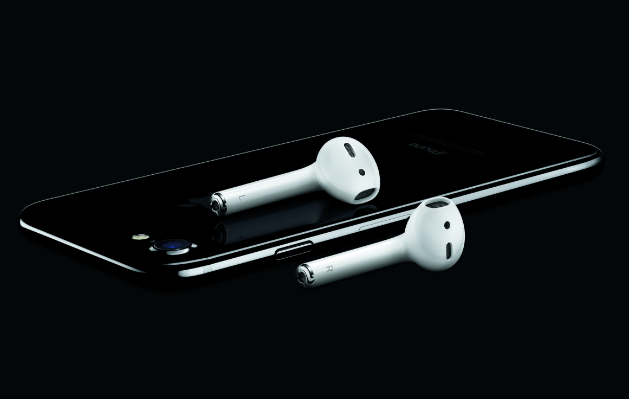 With the iPhone 7, user received the Lightning Earpods that connect to the lightning port, meaning that consumers could not listen to music while charging. Users were further disappointed to find that the wireless Earpods that were marketed with the iPhone 7 were not included in the box and sold separately for $159 dollars. Users reported that their Lightning Earpods crashed several times and Apple cited a bug in iOS 10 and iOS 10.0.1.
Samsung Begins with an Explosion… Literally
Samsung had a bigger headache this year with the Samsung Galaxy Note 7. This was perhaps the worst year for Samsung since they started releasing smartphones. The Note 7 had a strong marketing campaign, all the makings of a great and powerful device; it even received positive reviews initially. The downfall for this phone came with a bang, or several bangs. The Samsung Note 7's battery, manufactured by Samsung SDI, literally exploded. Several users reported that their phones would start smoking up and then explode. Samsung issued replacement units for the destroyed devices but to no avail since they too exploded. Users were advised to return their devices for their own safety and soon after, the sales for this phone were halted. This whole debacle wiped almost $18 million in value and in the crucial holiday season, Samsung missed out on $17 billion worth in sales.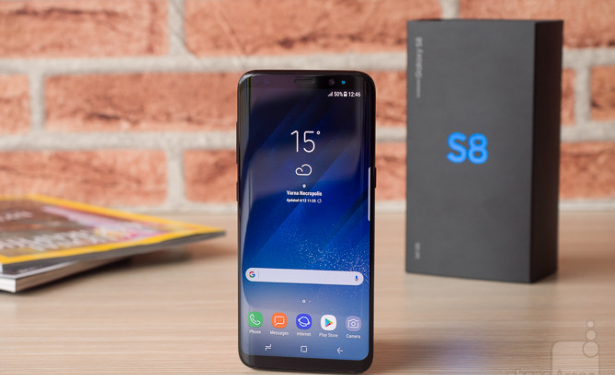 So, Who has Had the Better Year?
Apple came out with better prospects this year but arguably both companies faced much more criticism than their previous releases and both these companies, mainly Samsung, have a lot to do to regain reputation.
Recommended For You: