Does your child use their phone all the time? Are you worried about being in the dark when it comes to their online activities? Don't worry, most parents are. The truth is that 7 in 10 teens hide their online activities from their parents. But did you know that you have the ability of finding out exactly what it is that they do on their smartphones and tablets? That's right, you—the parent—can be just as technologically savvy as your kid. And let's get real… you probably already are. It's just that it never occurred to you that you can have technology on your side when it comes to parenting.
Without further ado, here are 3 awesome benefits that you can get when you finally decide to use that Android parental control app.
1.     You Get a Direct Line to Your Kids
The first thing that XNSPY does right away is give you a direct connection with your kids. You don't have to call them over and over to check where they are. You don't even have to stand over their shoulders while they tap away on their tablets. And you most certainly don't have to sneak a peek on their smartphones as they are texting their friends. All you've got to do is install the parental control in their devices, and you'll get live updates on all their activities. You'll be connected to them through the web portal and most importantly, you'll always be informed.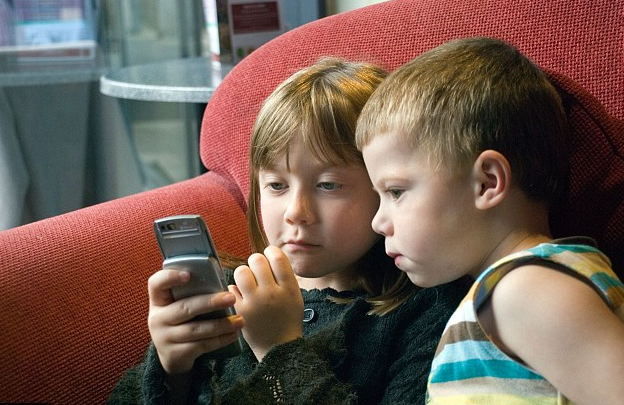 2.     You Have "Remote Control" Over Their Device
Another great benefit? You can control their devices remotely. You heard that right. With your online control panel, you get a "remote control". This means you can wirelessly send commands to their phone. Because the app syncs the online account with the device, the commands will always work. You can record a phone call as it is happening. You can even record their live surroundings. You can completely wipe their phone's memory with the click of a button. And there's one more thing, you can do which is…
3.     You Can Lock Their Device
You can actually lock their device whenever you want and they won't be able to unlock it because only you have the "key". You know those times when your kid just won't follow their curfew and sneak in their phones during bedtime? Or the time they are supposed to be studying for the big test in the morning but they're too busy Snapchatting? Those are the times where you can just easily lock their phones remotely. It's a diabolical plan, sure, but sometimes, parents have to lay down the rules and enforce them strictly. A strong hand helps in disciplining and educating them.
You've got plenty to look forward to if you start using the parental control app. Give our list of features a look  and you'll be able to find plenty more that you can do. It really is a great time to be a parent.
Read More: