They say, there is always room for one more but then we all know only the fittest survives. So here we are; proudly presenting the most advanced cell phone and tablet spy software- XNSPY that is here to stay! After putting in all our resources and spending countless sleepless nights, we are now live!
Yeah the excitement is almost touchable and the spirits are high as sky. We welcome you to the XNSPY official blog ; a platform where you'll get to hear from us, get to know the latest from the company, catch the latest discounts and promotions and learn loads of interesting stuff including parenting tips and employee management insights. Stay tuned as there is so much more to come your way.
Who We Are?
We are XNSPY – the team behind the most advanced cell phone spy software to hit the market yet. We've see them all and we understand your needs. We have put in the brains of 50+ developers and technical experts along with parenting and employee management gurus to bring you the most practical, user-friendly and extremely effective monitoring software that would let your track, monitor and protect your loved ones and employees even when you're not physically with them!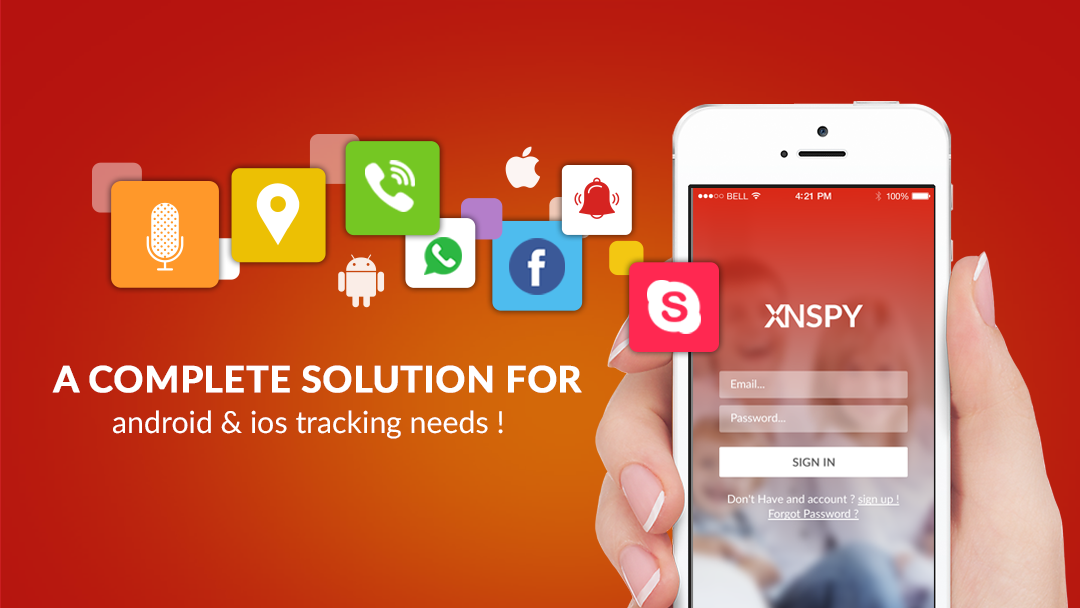 What Defines Us?
We at XNSPY are downright committed to our work and our biggest asset is you – our readers and customers. Together, we aspire to forge a bond that is not only mutually beneficial but is also fun! After all, XNSPY is all about you and helping you to manage, monitor and take care of those who are your responsibility – your loved ones and employees!
What We Do?
We make cell phone tracking a breeze for you! Not only you can keep tabs on your family and staff, you can know exactly when and where they need your help! With the cutting-edge cell phone tracking technology, XNSPY lets you monitor their smartphones and tablets, all content saved in their devices and their location stats – all from the convenience of your own laptop or tablet!
It's Good to Talk!
We made this blog as a way to communicate with you. We are going to talk about the problems you face as parents and employers and explain how XNSPY can be used in those situations. We'd love to hear from you and know what you'd like to see on this blog. And we can't wait to get started!
So stay tuned because we have great things planned for the coming weeks!