How would you break into the barriers of adolescence? Use this 10 amazing tips to prevent any parent-teen conflict:
Give Independence
Give your kids space to establish their identity. Help them achieve that place in the world. This doesn't include allowing your kids to hang out with the 'wrong crowd'. One of the first few things that your teen would want is independence and privacy. Make sure they get that.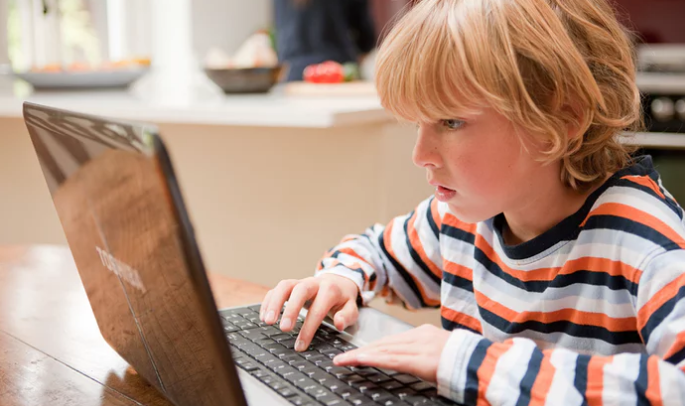 Don't Complain Too Much
Parents can sometimes overreact to their teens' newly adopted habits. A messy room and rebellious fashion choices? No need to whine. Pick your battles, and interfere when kids might make permanent decisions they they're too young for, like getting a tattoo.
Invite Their Friends
'The enemy of my friend is my enemy'. Remember this and you will definitely like to reconcile your thoughts about your kid's friends. Simply don't reject them. At least make an overture to understand them. Invite their friends at your place for a dinner. When kids see how their friends interact with their parents, they can make a fair judgement about their friends because 'you catch more bears with honey than with vinegar'.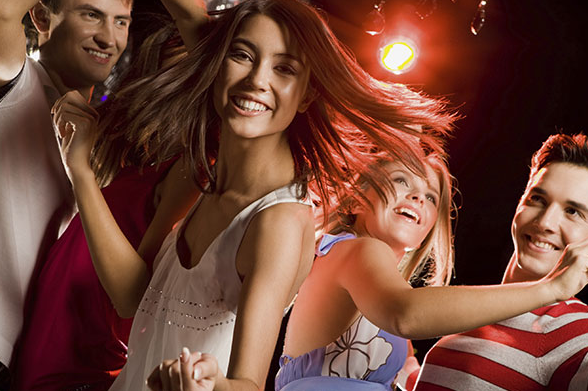 Predetermine Rules and Disciplines
Set your rules first. Have a discussion with your kids so that everyone will be on the same page. If your kid does something wrong, they should know the consequences beforehand. Reconsider a punishment if your kid says that it's too much.
Tell Them to Check-In
Give your kids autonomy if they show responsibility. Tell them to check-in at certain time of the day, if you feel necessary. Parents can also use a smartphone monitoring software for their kids' phones. This intrusion-free tracking will make sure that your kid isn't lying to you about their location.
Recommended For You:    Employee Monitoring Software – Spy Employees Remotely
Discuss Risks
Many parents worry that their kids will experiment with drugs or alcohol. Tell them the risks associated with indulgences such as this. Explain to them why they are unsuitable.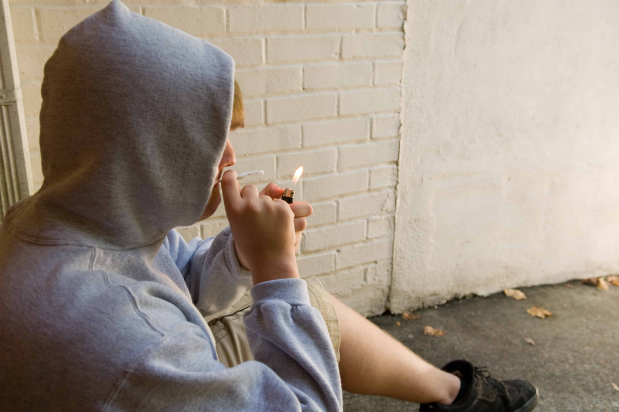 Make a Game Plan
Sit with your kids and discuss with them how to tackle different inappropriate situations. Whether it's bullying at school or some other potentially unsafe situation, premeditation will make them more conscious of an anomalous scenario.
Don't Interrogate, Keep the Door Open
Make casual conversation with your kids a part of the daily routine. Don't interrogate but discuss. Show them that you are interested in listening to them. How was your day? How was the date? Share tidbits of your day so to get them started.
Your Kids Should Feel Guilty
It's healthy that your kids feel good about themselves but if they have hurt someone or done something bad, let them feel guilty. It's important!
Stand-Up As Your Kids' Role Model
Always remember, your kids follow your footsteps. You are their first role model and your actions are crucial in shaping their behavior and attitudes. Help your kids attain good moral standards by reflecting it through you.
Recommended for you: