Installing XNSPY Mobile Spy on Target iPhone
This installation guide will walk you through the installation process for iPhone. As you proceed, please make sure you have received welcome email from XNSPY along with the email containing your account login details and the phone or tablet you wish to install XNSPY in. Make sure the target is Jailbroken. Please note that XNSPY spy app ONLY works on a Jailbroken phone.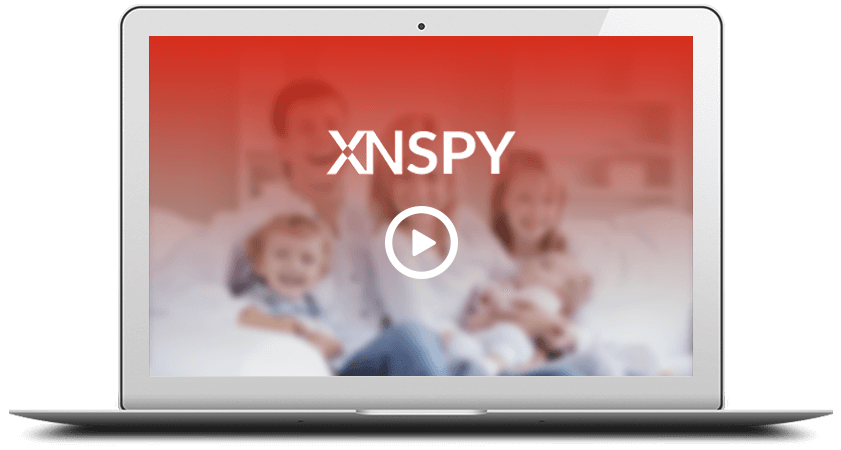 iOS Installation Guide
Step 1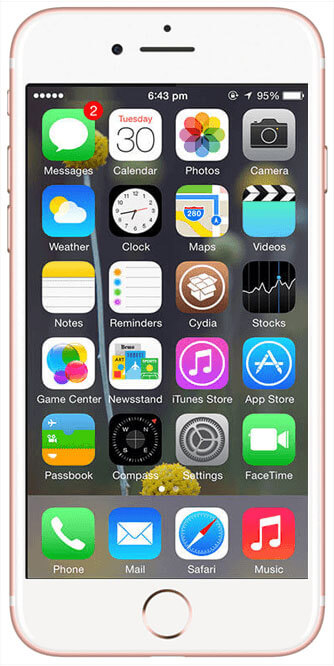 Step 1:

Tap on Cydia icon on your iPhone home screen.
Step 2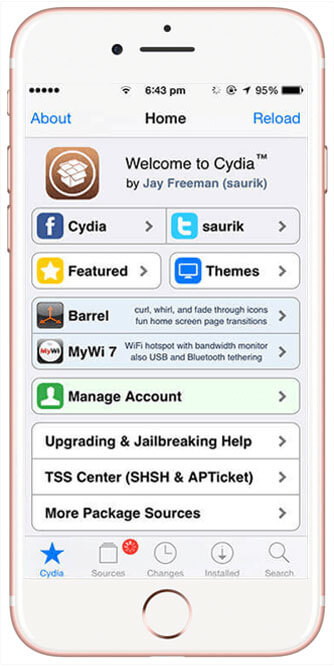 Step 2:

Tap on Sources at the bottom of the screen.
Step 3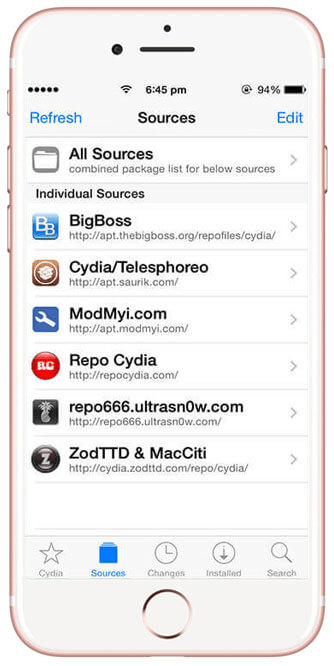 Step 3:

Tap Edit on the right side of the screen.
Step 4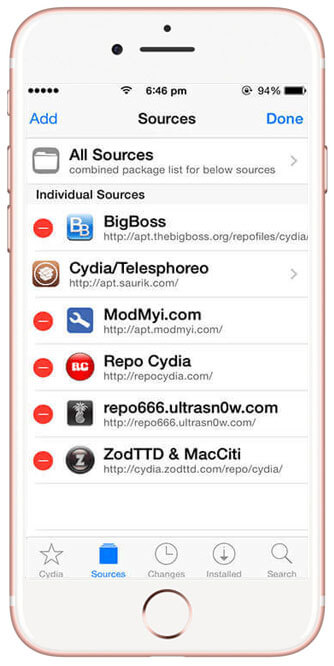 Step 4:

Tap Add on the left side of the screen.
Step 5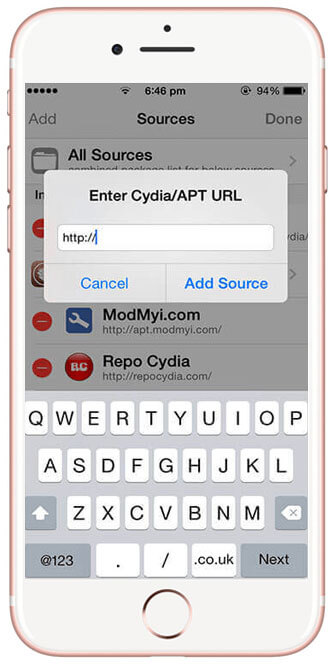 Step 5:

You will see a prompt like this.
Step 6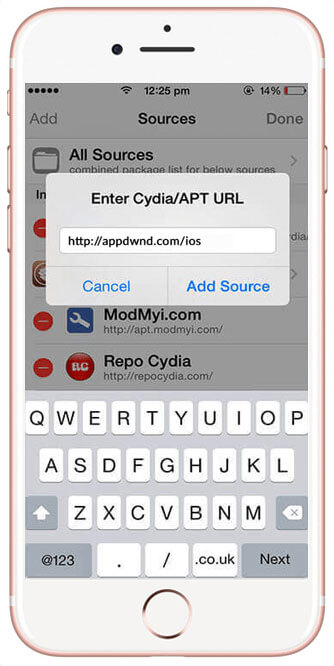 Step 6:

Enter the iOS download URL received on your registered email and tap "Add Source".
Step 7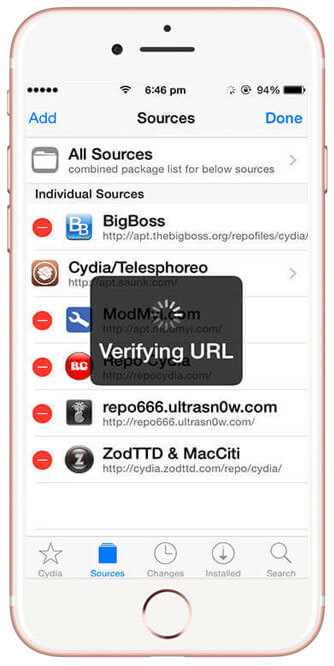 Step 7:

Wait for the phone to verify the URL.
Step 8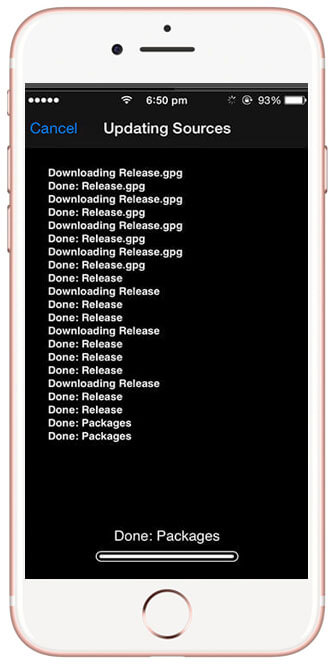 Step 8:

Wait for the system to Update Sources.
Step 9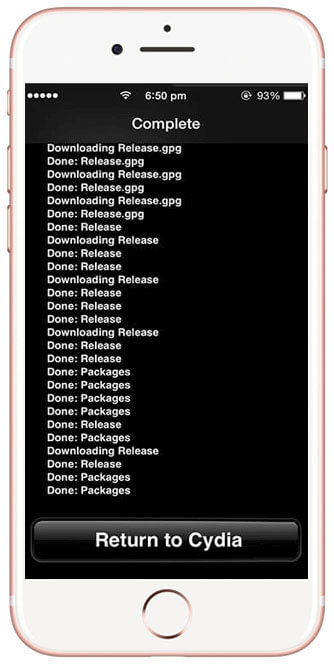 Step 9:

As the download gets complete, tap Return to Cydia.
Step 10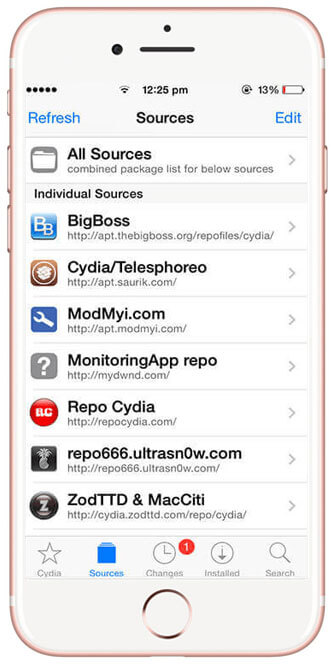 Step 10:

Tap MonitoringApp repo icon in the list you see.
Step 11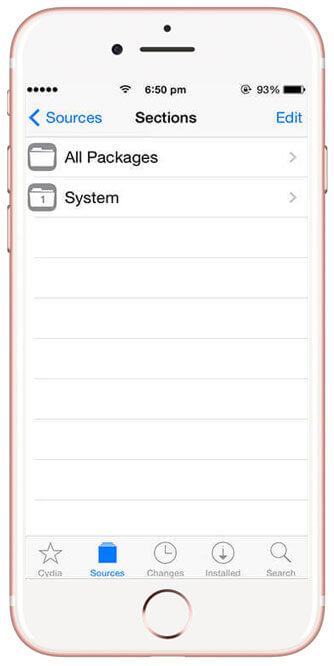 Step 11:

Tap the System folder.
Step 12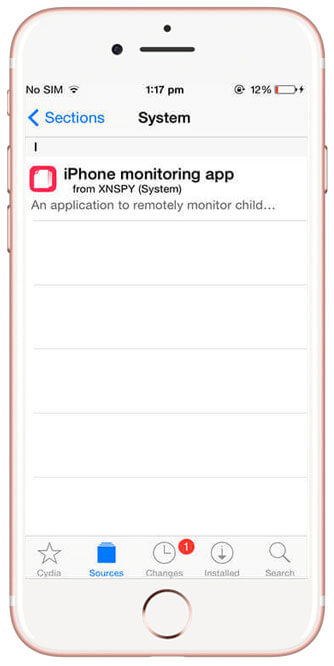 Step 12:

Tap Monitoring App folder.
Step 13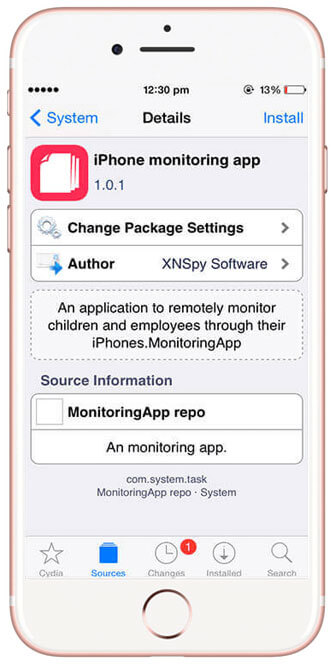 Step 13:

Tap Install on the upper-right side of the screen.
Step 14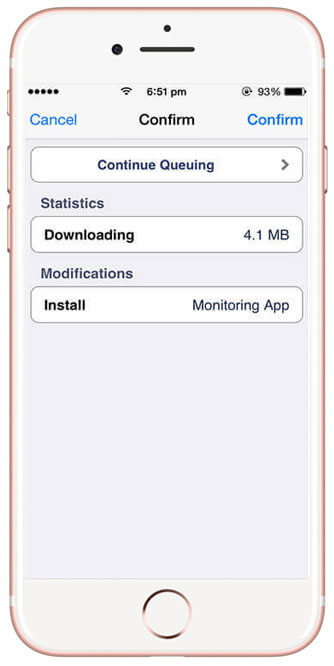 Step 14:

Tap Confirm on the upper-right side of the screen.
Step 15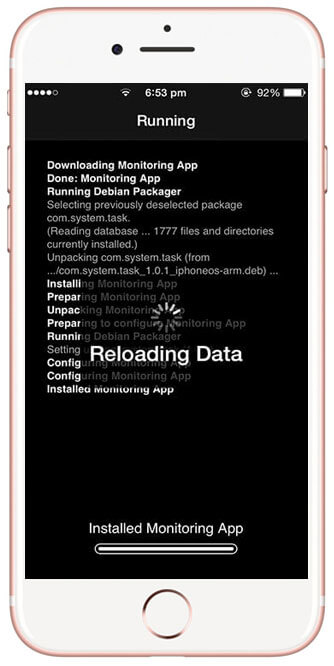 Step 15:

Wait for the system to prepare Monitoring App.
Step 16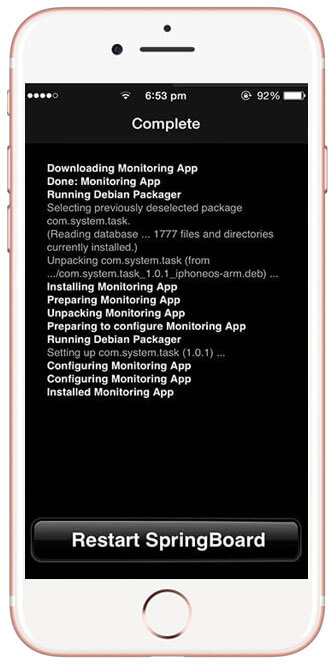 Step 16:

As the installation gets complete, tap 'Restart Springboard'.
Step 17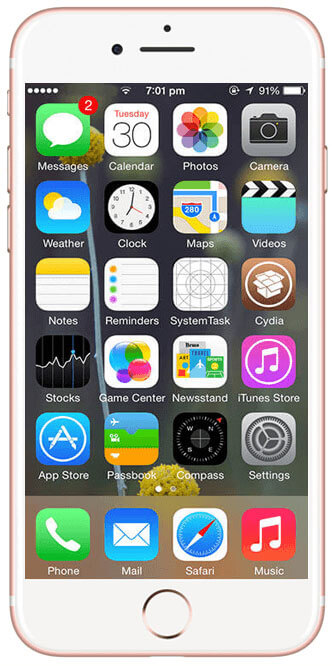 Step 17:

As the screen appears, tap on 'SystemTask' app icon.
Step 18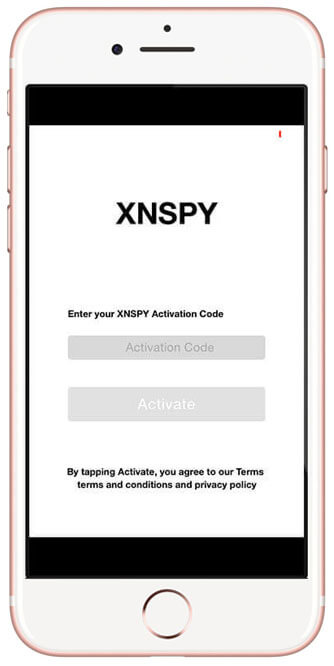 Step 18:

Enter the XNSPY software Activation Code that has been emailed to you.
Step 19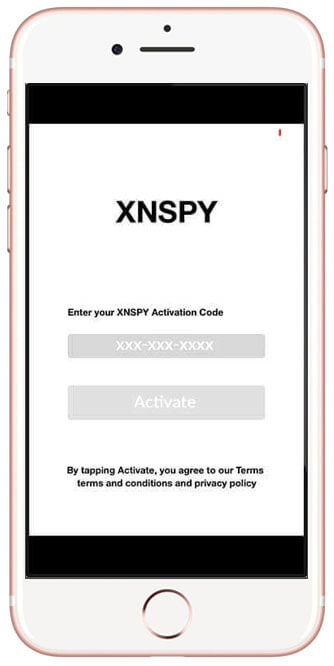 Step 19:

Tap Activate after entering your XNSPY software Activation Code correctly.
Step 20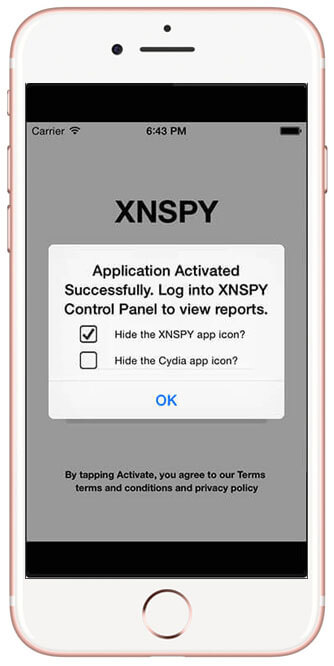 Step 20:

You will see the prompt about software Successfully Activated. Tap OK.
All done! Now you can start monitoring target iPhone or iPad remotely by logging into your XNSPY Control Panel online.
Celebrate Labor Day
Use This Discount Code During Checkout
Buy Now