Success Stories: How XNSPY Made Lives of 50,000+ Users Easier Around the World
Customer satisfaction is our asset and we hold our assets dear to us! There is nothing better than getting kind words from our satisfied users. Here is feedback from some of our users: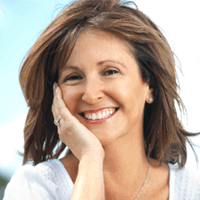 Anna Balinski, Mother
My teenage daughter has been hanging out with a new boy that I don't like very much. I put XNSPY on her phone to read her SMS and sure enough found inappropriate stuff. She should know better than to get into trouble like this!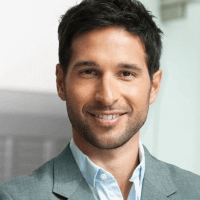 Ryan White, Marketer
I used XNSPY to view photos on my employee's phone and found that he had taken pictures of confidential paperwork. I would've keep being fooled by him if it wasn't for XNSPY.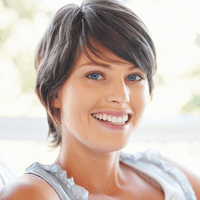 Camilla Sanchez, Mother
My children were not allowed to go to this summer concert in our city, but I had a feeling they would try anyway. Thankfully, XNSPY gives me alert on specific words, so I went ahead and put in "concert". Caught my kids sneaking out just in time.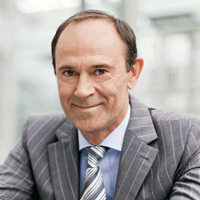 Flinn Haggers, Fleet Manager
Managing 12 drivers and trucks on my delivery business was hell. Then the management team decided to get XNSPY and we were able to get our drivers' current locations in real time. We've never been more cost and time efficient!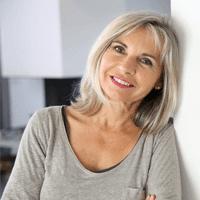 Brittany Ann Peterson, Mother
My 15-year-old son had been skipping school for over a week and refused to talk to me. So I put XNSPY in his phone. One look at his WhatsApp chats and I realized he was being threatend by bullies in school. Took the chats to the principal and got it all sorted out.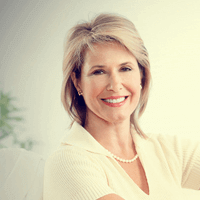 Kelly Berkovich, Mother
Getting my bratty kids to listen to me is so much easier now. With XNSPY I just send remote commands to their phone to lock it up and don't budge till they've completed their homework. Easily worth it!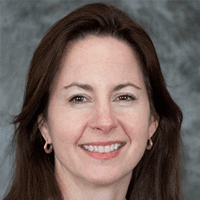 Jesse Fortenberry, Head of PR
I couldn't make it to a meeting with a client so I had to send in my assistant. With XNSPY, I was able to record his phone's surroundings to see if the meeting went as planned. It did!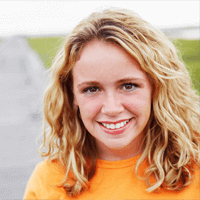 Natasha Brunelli, Stock Broker
If I did not have XNSPY on my phone I probably would've lost my job by now. I forgot my phone at Starbucks and I wouldn't have panicked like crazy if my inbox didn't contain emails from traders. So I just locked vice-versa phone with XNSPY to be sure no one would open it even if they tried. Who knew what would have happened if it went in the wrong hands!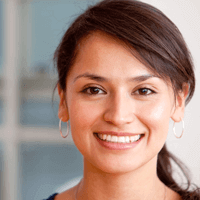 Marina Colbert, Mother
I wasn't too sure about XNSPY at first so I read their FAQs first. Literally every question that I could possibly have as a mother was answered. It was like they were reading my mind! And that's when I was sold.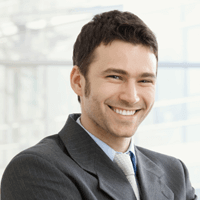 Jose Martinez, Small Business Owner
The best thing about installing XNSPY other than its useful features has been its amazing Customer Support. They've helped me out even through the smallest of hiccups.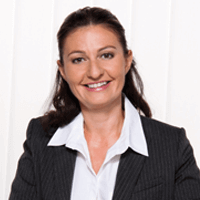 Lakeisha Smith, Lawyer
My daughter says she comes straight home from school like she's supposed to. Little did she know I had put XNSPY on her phone which gave me her entire location history. She thought she could fool me just because I was busy with work.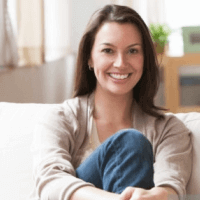 Sarah Deeley, Stay-at-Home Mother
I had no way of knowing who my daughter talked to on the phone all night long. But now with XNSPY, I can simply check her call logs to check if she's lying to me.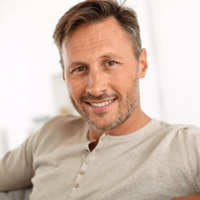 Thomas Gunn, Father
I don't think my daughter realizes that sharing personal pictures with everyone can be dangerous. With XNSPY, I can access her WhatsApp photos so I would know what she needs to filter out.
Celebrate Labor Day
Use This Discount Code During Checkout
Buy Now