Do you travel a lot? Do you work odd hours and have to miss a lot of quality time with the family? Is your job keeping you away from home?
Or do you have kids that go to boarding school? Or a teen that is away to camp? Or perhaps taking a semester in an exchange program?
Whatever your situation is, being away from family is hard. But we're living in 2015 people, and it is all about smart technology. Even when you're away from home, you don't have to be. With a few apps and gadgets, you can stay connected no matter how busy your schedule gets or how far away from your family you are.
Here are a few super cool gadgets and apps that may help you along the way.
1.     The Logi Circle
The Logi Circle is basically a camera hooked onto a mobile app that gives you a 24 hour bird's eye view of the house. If you're away from home, you can still see what your kids had been up to the entire day. A really cool thing you can do with the app? Condense the entire day into 30 seconds; kind of like a recap of what went around in your house. This works wonders as a security camera. Working parents that have to rely on babysitters and nannies to take care of their children can benefit vastly from it, considering we're got so many instances of nanny abuse popping up on the news always.
2.     Skylight Frame
This is actually a pretty cool idea. We all know digital frames are all the rage these days. But this little gadget takes it a step further. Consider a situation in which you've gone away to an exotic new location on a business trip. Wouldn't you want to share every moment with your family back at home? Show them all the cool places you're seeing. With the Skylight Frame, you can send those pictures right onto the photo frame in your living room, and the family will automatically see it. Now this is some Harry Potter magic right here.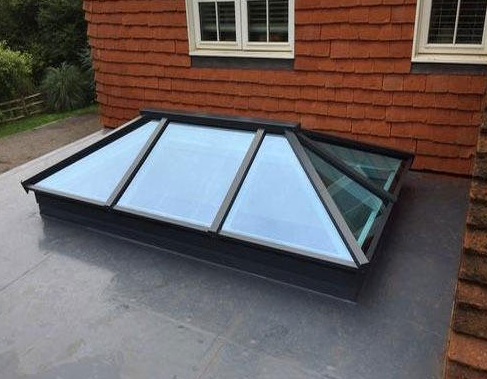 3.     Far Far Away
Just because you're away from your kids, doesn't mean you have to miss out on bedtime stories. Far Far Away is an app designed for… well, faraway parents, so that they can still have story time with their kids. Both the child and the parent can connect with each other on the app, choose a story together and read it before going to sleep. Travelling parents often feel like they miss out on a lot of their child's first experiences. This app makes sure you're there for the little moments as well as the big ones.
4.     And Of Course… XNSPY
How could we miss out on XNSPY when we're listing apps for family connectivity? Quite simply, this app was created so that parents would be able to be better connected to their kids, digitally as well as physically. It's the app that lets you keep them out of harm's way—whether the harm be cyberbullies, malicious strangers, or other oddities of the internet. More importantly, you can do all of this no matter where you are in the world. Because no matter what, family always comes first.
Recommended For You: Parental Control App – Cell Phone Parental Control Software