How To Spy on iPhone Without Installing Software
Whenever it comes to spying, a thing that hurts an iPhone user the most is that they cannot install a third-party app in their device. If it is an app that is not approved by Apple, your iPhone won't facilitate its installation. The only way to install such apps on your iPhone is to Jailbreak it. And unfortunately, Jailbreaking the iPhone is never on the list of any iPhone user. But fortunately, if you want to spy on someone's iPhone, you can do that without installing a software.
With Xnspy, you can spy on an iPhone without installing any app or software. The best part is, you don't even have to take the risk of accessing the device for installing the app. This guide will walk you through the process of spying on someone's iPhone without having to install a software:
Step 1:
Configure iCloud Backup
Basically, you will have to configure the iPhone's iCloud Backup. In some cases, it's already done, but if it is not, check out these steps: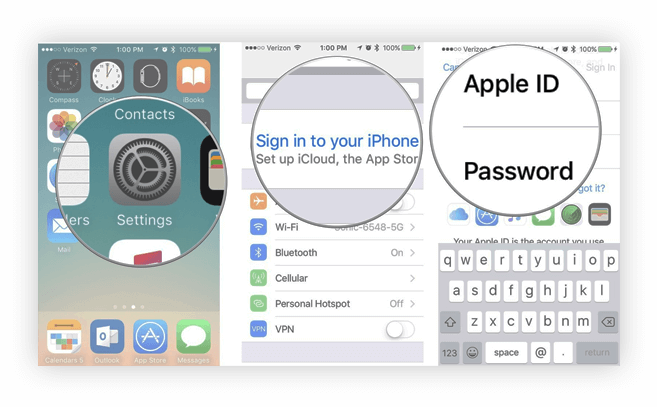 Go to 'Settings' >> 'iCloud' >> enter the Apple ID and password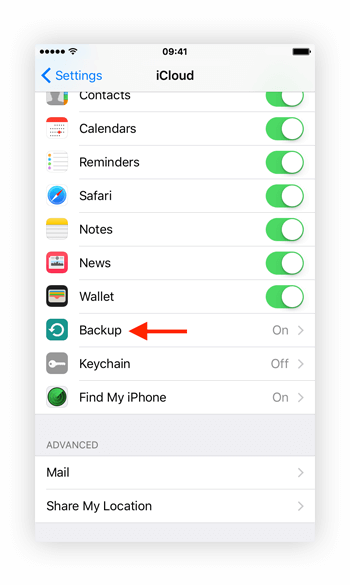 Once the ID is verified, the device will save your account details.While you are on the same iCloud screen, Toggle 'on' all the features except for Keychain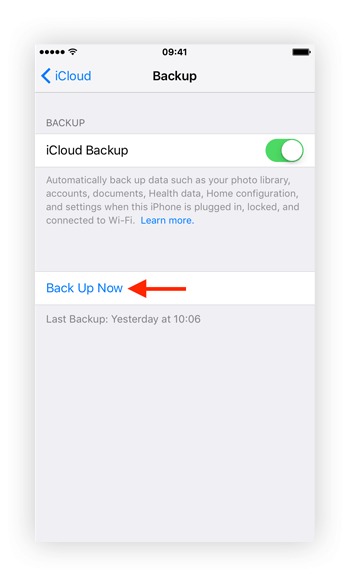 Go to 'Backup' and Toggle 'on' the iCloud Backup.
Step 2:
Log into Xnspy Web account from your own iPhone
You no longer need the target iPhone. Now, it's time to open the Xnspy web account by going to Xnspy's official website from your iPhone. Simply enter your XNSPY log-in credentials to access the dashboard.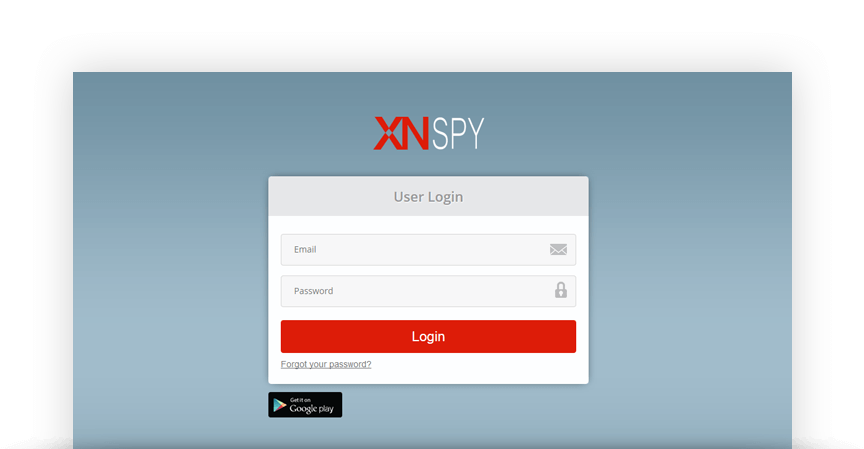 Step 3:
Enter the device's Apple credentials
On the Xnspy dashboard, enter the Apple ID and password for the iPhone (target device) you want to monitor. Xnspy will detect the account and start creating data backup. It will take at least 24 hours for the app to transfer data from the target device to the Xnspy server to facilitate remote monitoring.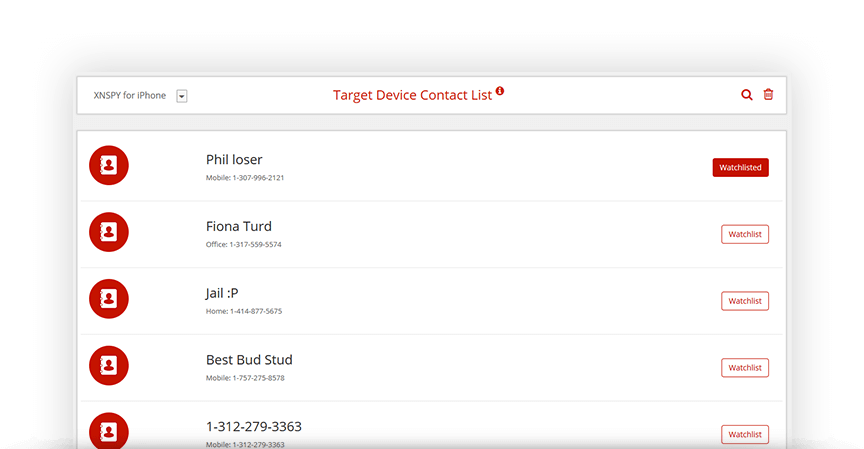 Step 4:
Log into the web account again and start spying
After giving the app 24 hours, it's time to log into the Xnspy web account again. This time, all the data from the target device will be already there on your account. Navigate through the dashboard menu to see call logs, iMessages, instant messenger chats (Facebook Messenger, WhatsApp, Viber, Line, Kik), location details, emails, photos, and videos stored on the target iPhone.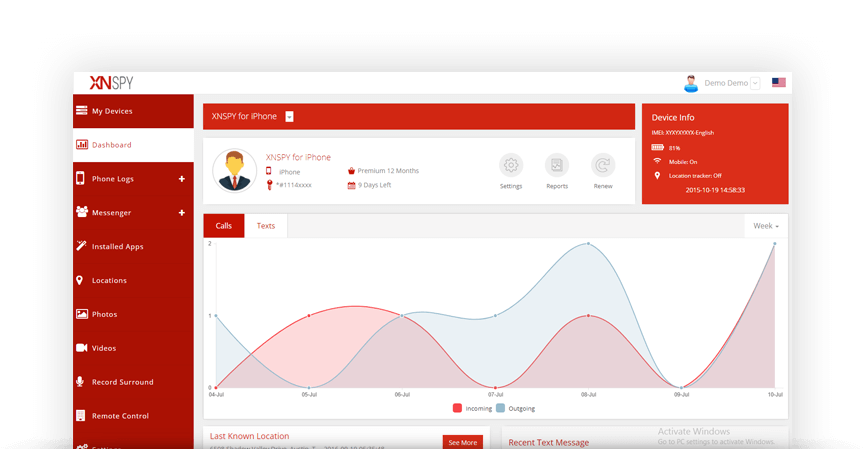 This phone call spying app works on Android (Gingerbread 2.3 or above) and iOS devices (iOS 6.0 or above) without requiring any Rooting or Jailbreaking.
One-Day Flash Sale
Use This Discount Code During Checkout
Buy Now