The American Academy of Pediatrics released a report outlining how important it is for parents to be involved in their children's online life because of the impact it has on them.  Children are being introduced to the online world younger than ever now. Most young children will use their iPads to access game apps like Minecraft or Club Penguin and this will eventually lead them to forums, where they are susceptible to being scammed.
Even worse, these freemium games that are offered free on the app store will have In App Purchases (IAP's) will charge huge amounts to proceed further in the game. The children knowingly or unknowingly, spend huge amounts of money through the parent's credit card.
These type of instances only occur when the child is not being supervised online and are free to do whatever they think is right. The child is not to blame here, the parents are. It is naïve to think that the child will learn on their own.
Here are a few things you need to know and enforce, especially if your young child is getting more and more involved online:
Children Joining Facebook at a Young Age
What most parents aren't aware of or don't care too much about is that Facebook only allows people over 13 year old to have accounts. There is no real enforcement of this rule by Facebook and many parents will themselves will create their underage children's account. What this does is put the child at risk of being preyed upon by predators and even to things like "Facebook Depression". "Facebook Depression" is an affliction that is a result of being ignored and neglected online after investing time and effort to establish a persona.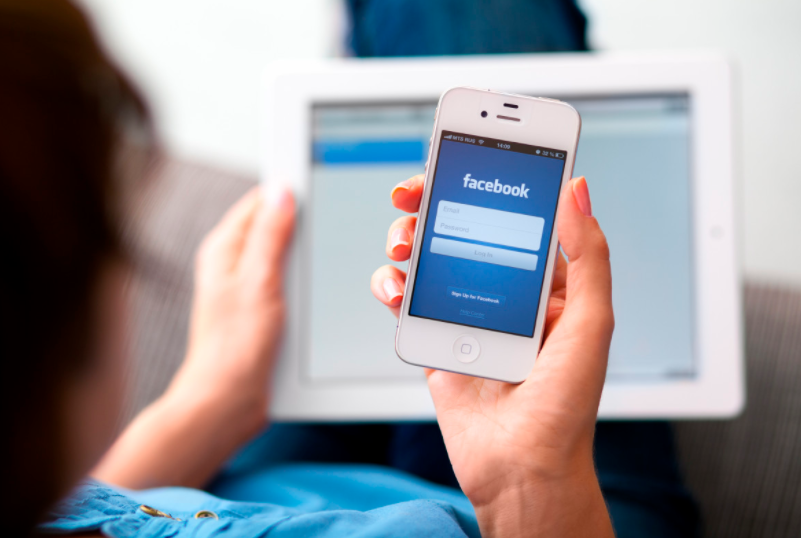 Setting Privacy Settings
Most modern browsers have extensive privacy settings that allow and control browsing. This ensures safety of your child from viewing harmful material as well as protects it from viruses.
Facebook also allows extensive privacy settings. Taking advantage of these settings will protect your child even further.
Recommended For You:
Young Children Using Devices
It becomes complicated when it comes down to children and their devices. Teenagers with their devices are savvier than parents can ever be. Their device is a front to several different apps and social media outlets that it becomes difficult to keep track. Parents should try and keep up to date with their activity through their phone. With several apps at their disposal, the children are at a bigger risk than ever.  The solution for this is having a cellphone tracking app such as XNSPY.
XNSPY allows the tracking of their texts messages, calls, browsing history and even current location. Parents can track their children's devices in real time. If you want to make sure that your child is actually at the place they say they are, you can set up geo-fences so that you know if they stray into places marked unsafe. XNSPY also allows app observation, so that parents know what apps are being used and what is being installed.
Your child's safety online is in your hands and it is up to you to use all the tools necessary to keep them safe. At the same time, breathing down your child's throat and monitoring and penalizing every move they make is also ill-advised. Practice good judgement and moderation to keep your child secure.