It's almost mid of August and schools and colleges are already reopening for a fall term or semester after a long and seemingly endless summer. But all this come to an end and we need to be ready for when they do! Along with getting your course packs and new clothes etc., you should really look into these apps and pieces of technology that could really help you out, no matter what you're studying!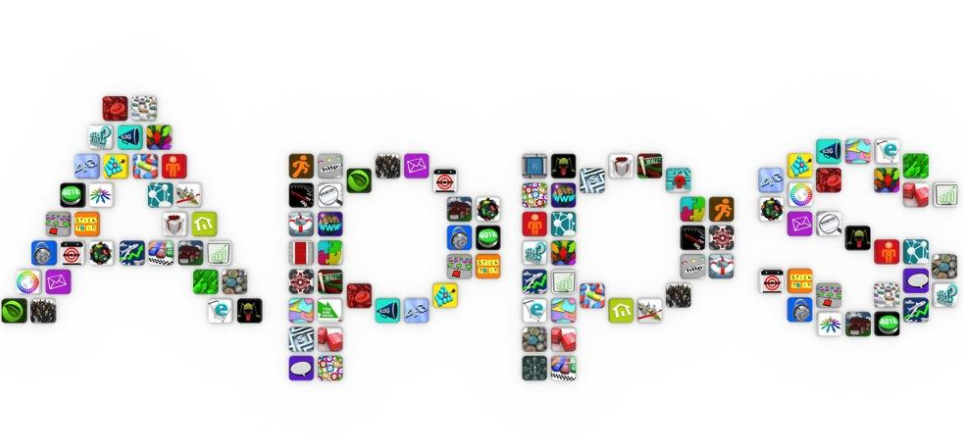 1.      Paint.Net
Like we said, any course you're studying might ask you for a creative project where you'll have to come up with a presentation. And a presentation might ask for a little graphic designing. Paint.NET, while not as good as Photoshop, its features and programs are enough to cover you quick touch ups, a scanned document can be edited.
It covers all basic necessities and the program is highly capable when plugins are installed to enhance the program. The developer of the app is pretty good at keeping up with updates and users can sign up for a beta version that lets them try new features before anyone else. This helps keeping away any bugs.
2.      The Homework App
If you aren't organized with all your courses and homework, you'll be making it a lot harder for yourself and that really isn't necessary after all the stress you might have. One simple organization might help you a lot more than you realize. The Homework App will make it a simple task to keep what homework you have, from what course and when it is due. Along that of course, you'll have a timetable to see your schedule. Color-code your classes for easier reference and you can even record your teacher's instructions for later us.
3.      Easy Bib
If you're involved with a course that demands a lot of essay writing, you might need this app. Even if you don't have course like that, you will inevitably have to write an assay or too. This means that you will have to do citations, sources and will have to track down your citations and sources. A headache. Easy Bib makes it easier for you. Simply scan the bar code of the book you're referring to and it display all the content you need to your document. Over 7000 citation styles such as Harvard, MLA, APA, and Chicago are available.
4.      XNSPY
If you're vary of where your devices are and if losing them is a huge risk because of all the data they haven, XNSPY is your go to tracking app.  XNSPY is a cellphone tracking app that will help you keep track of where your phone is. Simply download the app on your phone and keep track of its location in real time or through a log whenever you suspect it's been moved or taken. In the case of it going missing, you can always use the app to track it down instantly. The stressful situation of losing your phone is now easily solvable!