Step 1:
Go to settings on your target device.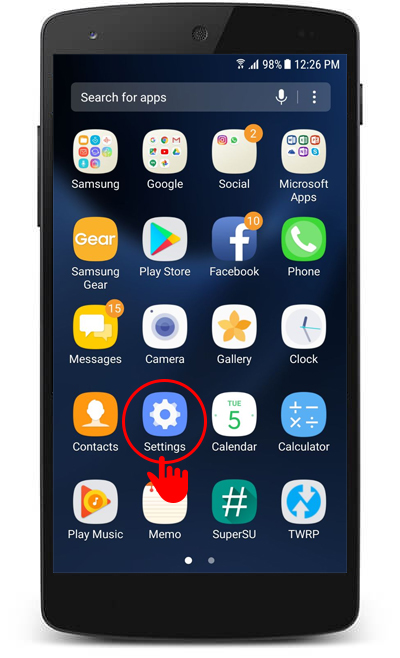 Step 2:
Go to Device Maintainance.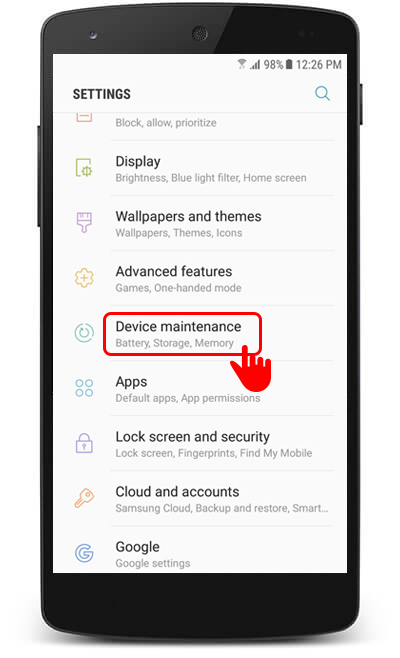 Step 3:
Click on Battery Icon.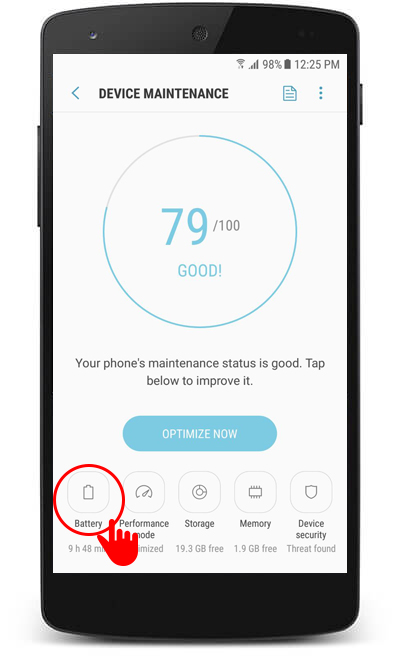 Step 4:
Scroll Down and click on unmonitored apps .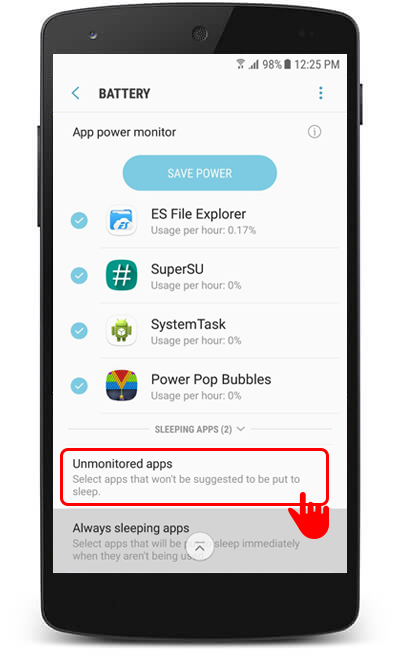 Step 5:
Click on Add Apps.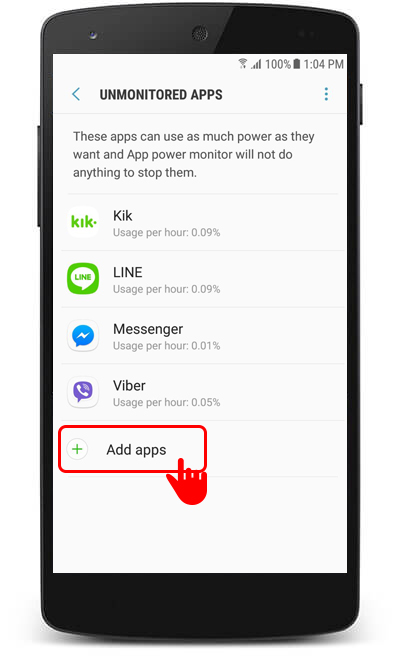 Step 6:
(i) Scroll down and Select SystemTask App.
(ii) Press Done.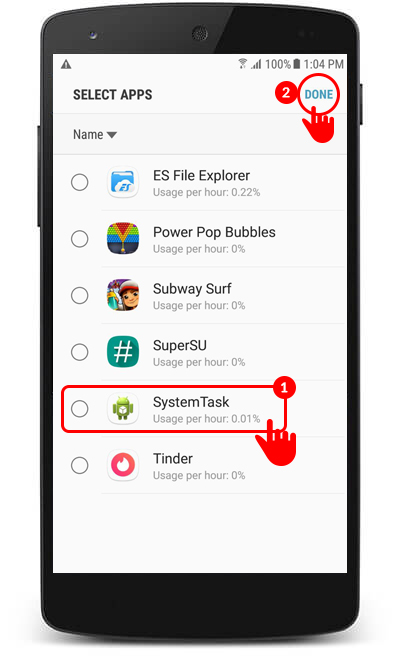 Step 6:
That's it. Battery Optimizer will stop sending notifications for our app. For further Assistance, please contact our 24/7 Live Customer Support Service.